A collection of our pins on our boards about Cambodia, which have got the most repins and likes.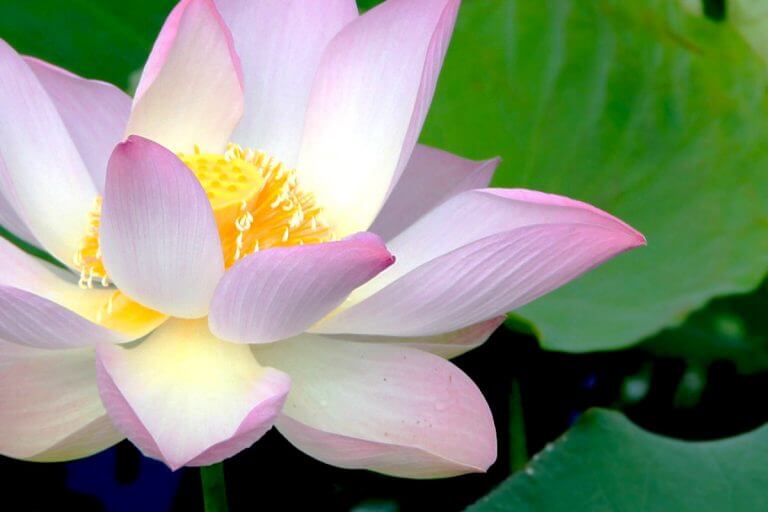 Some impressions of Lotusflowers. All photos were taken in Siem Reap, Cambodia. Lotus grows wild and on special Lotus farms.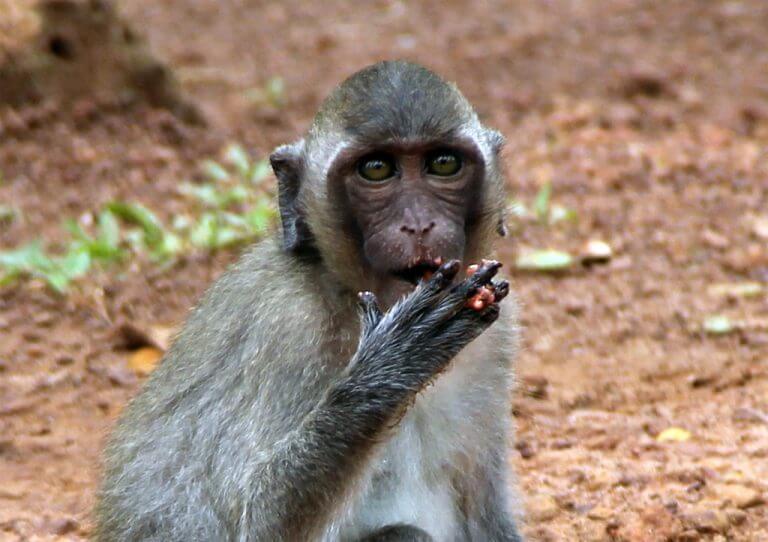 Those who visit the temples of Angkor Wat will meet certainly the wild monkeys on the way.
End of content
End of content