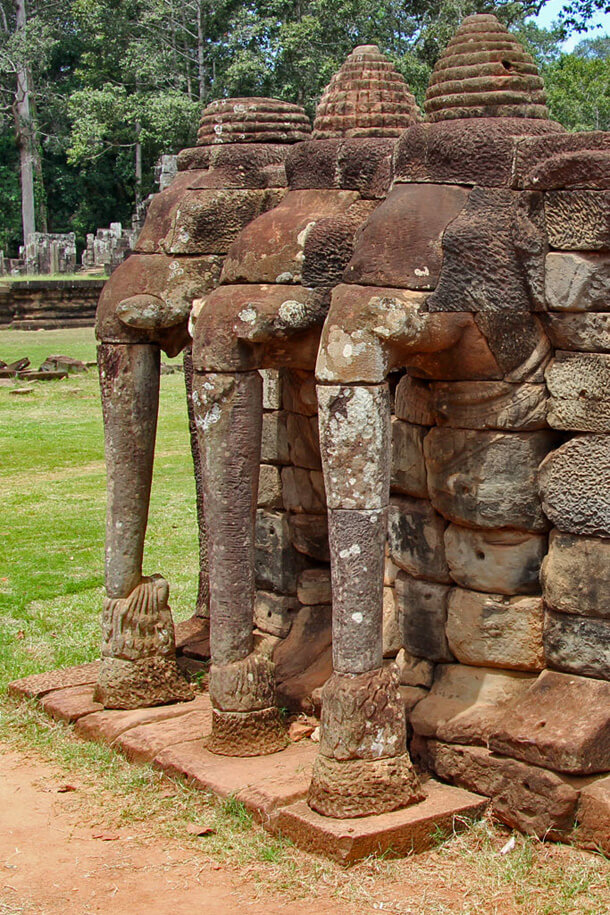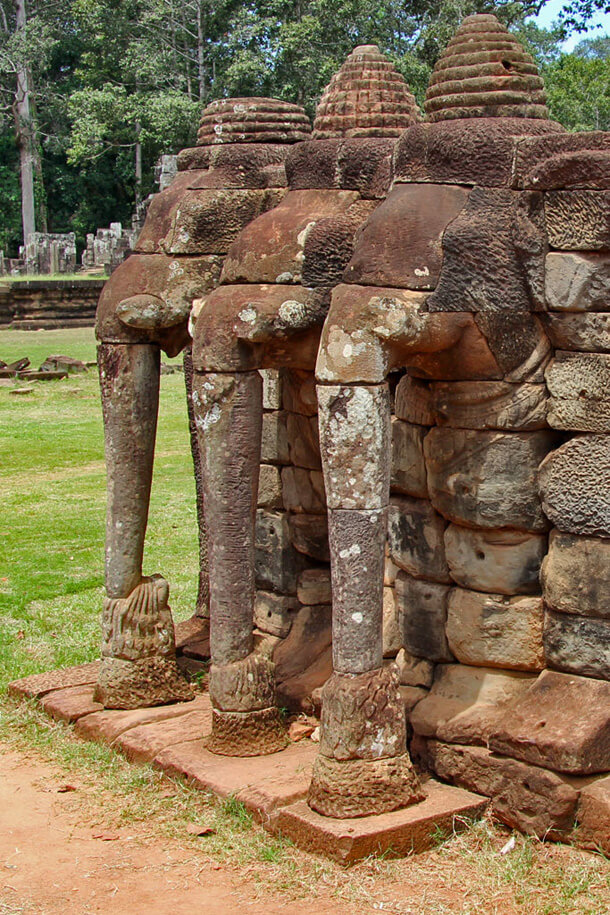 These photos have got the most repins and likes on our several Pinterest boards about Cambodia. View all our pins at pinterest.com/visitangkor Many thanks to all who liked and repinned our pins :)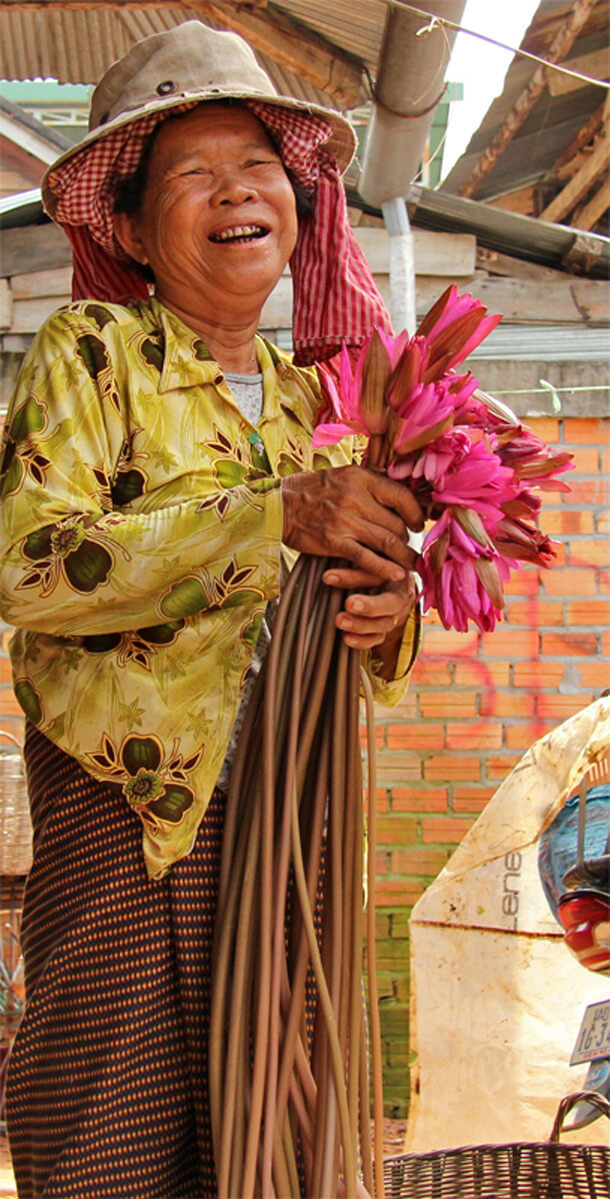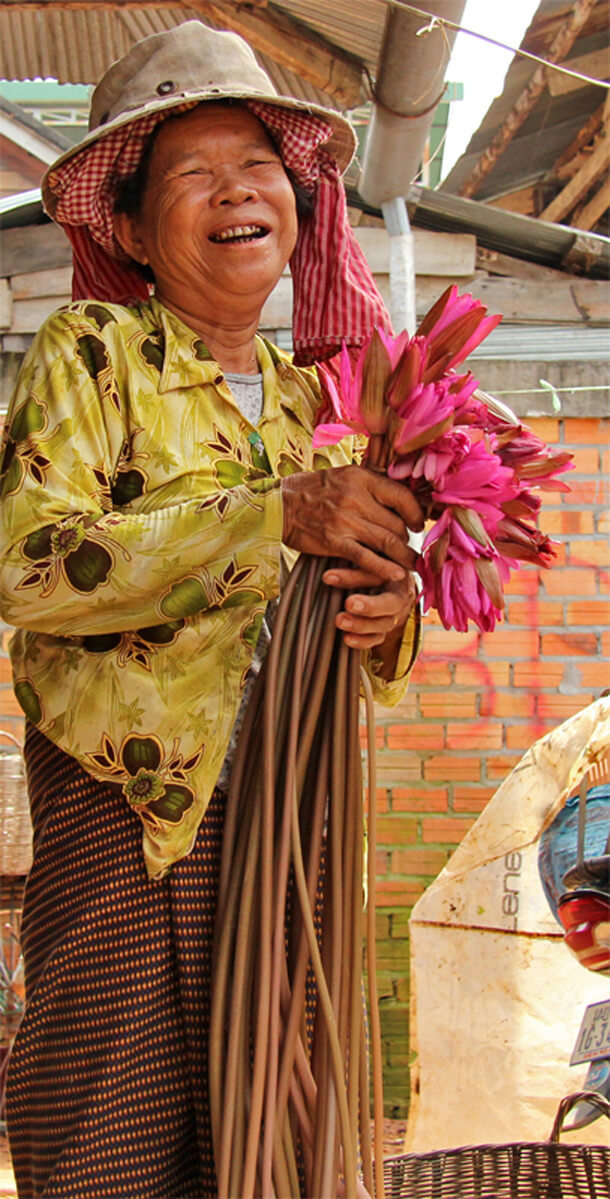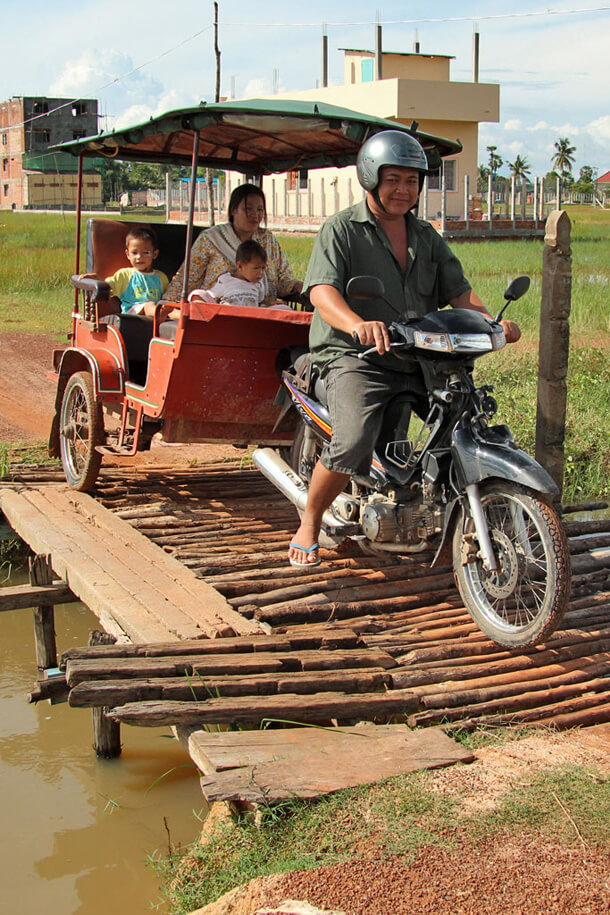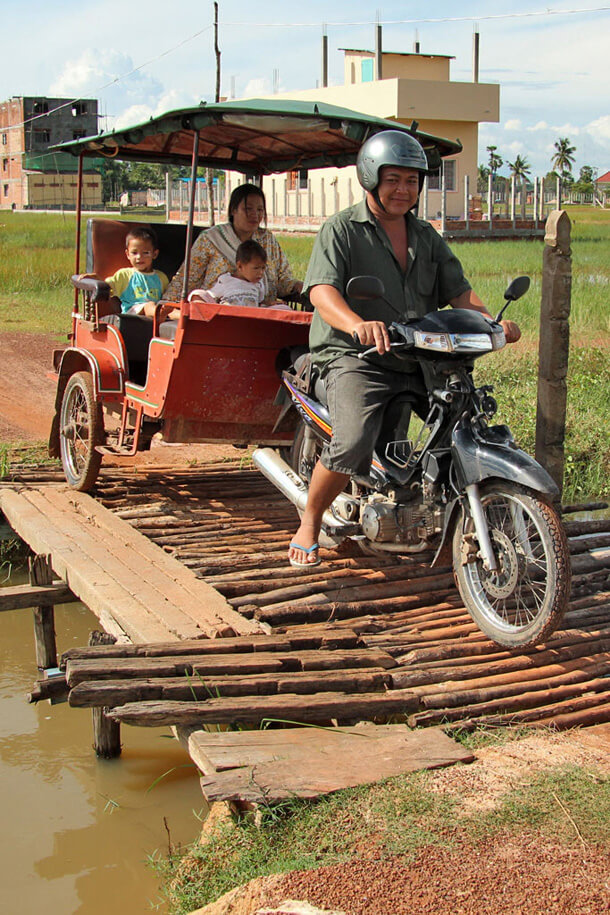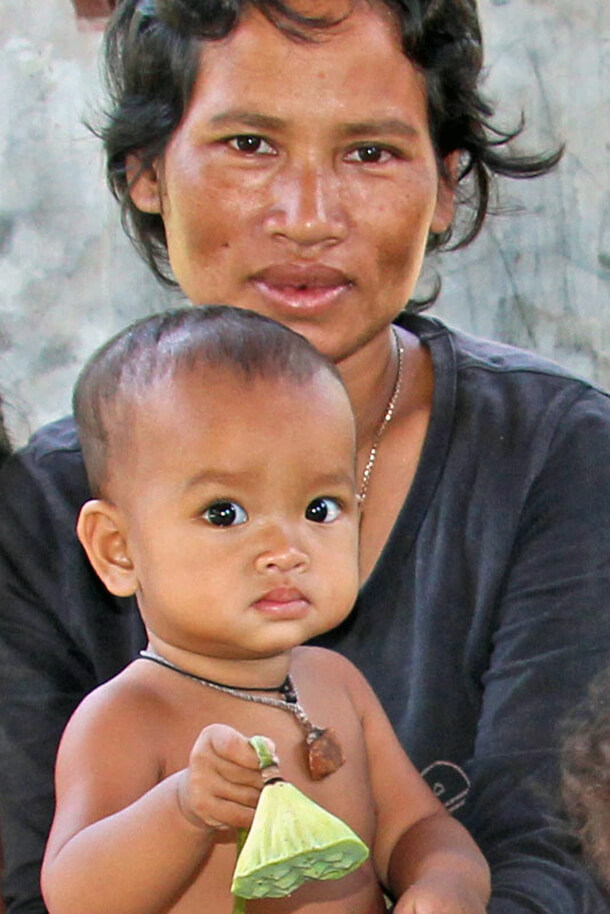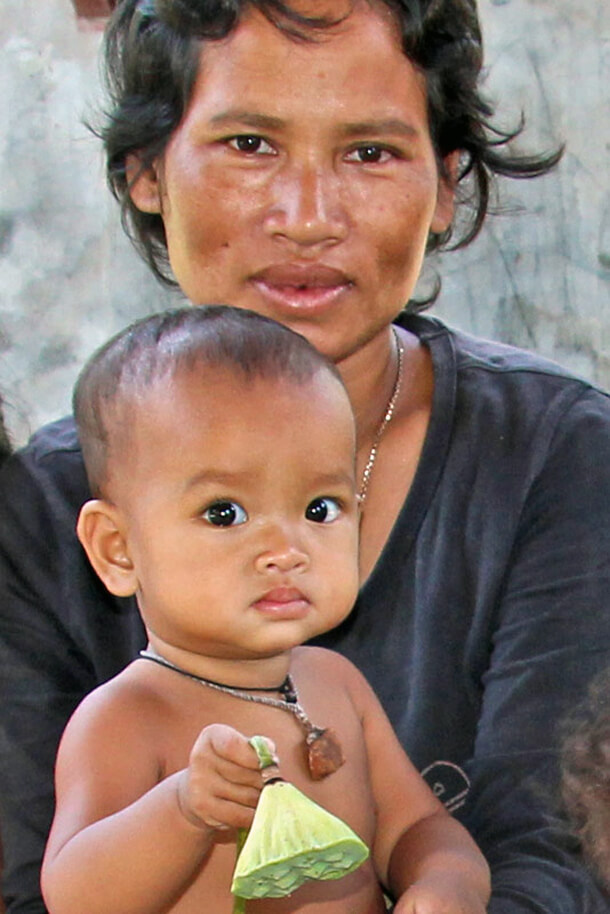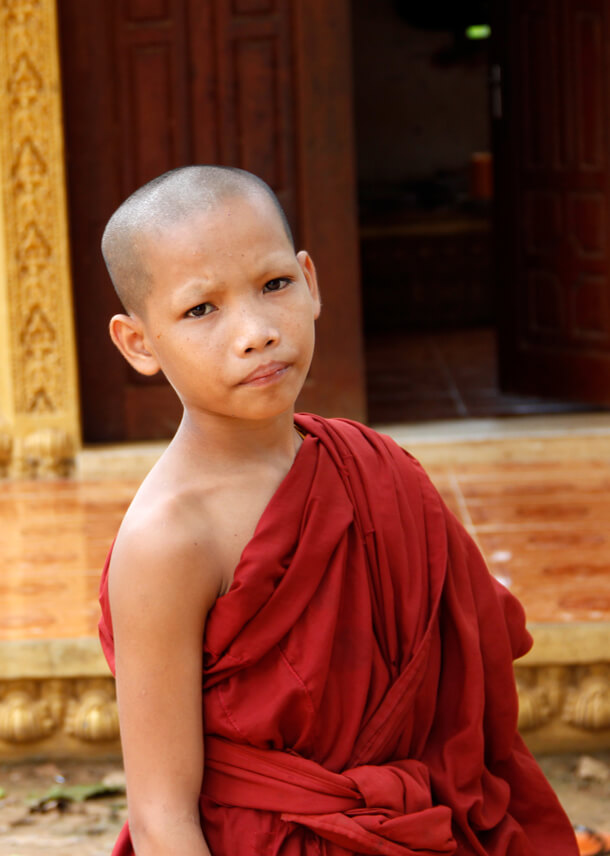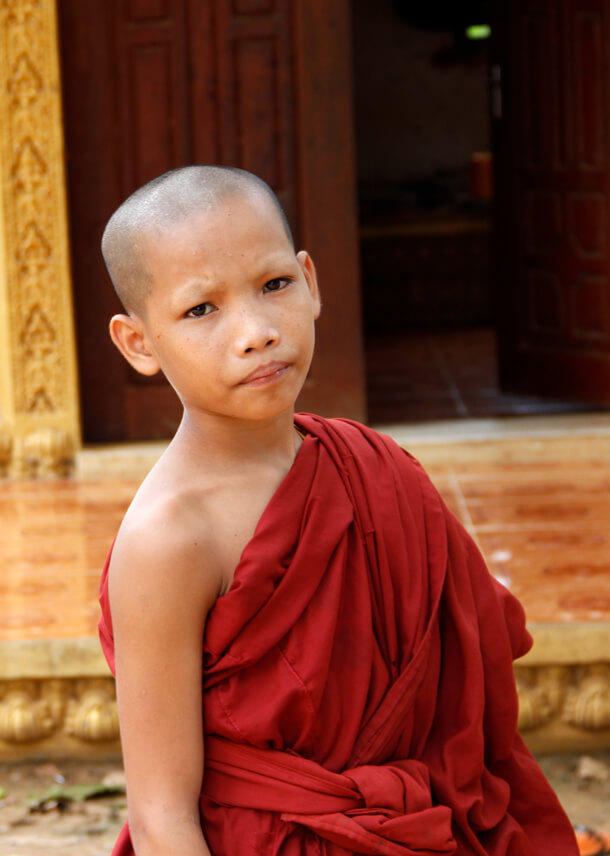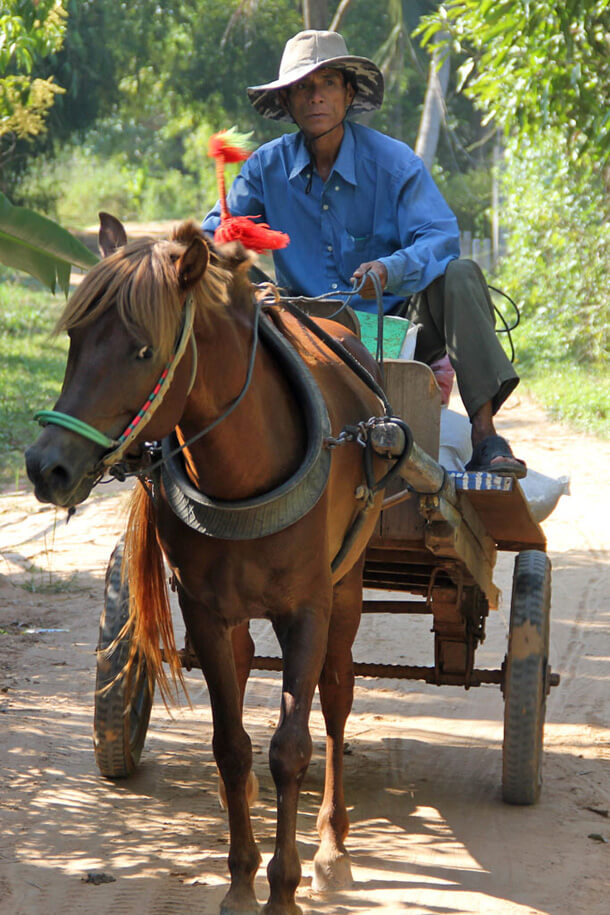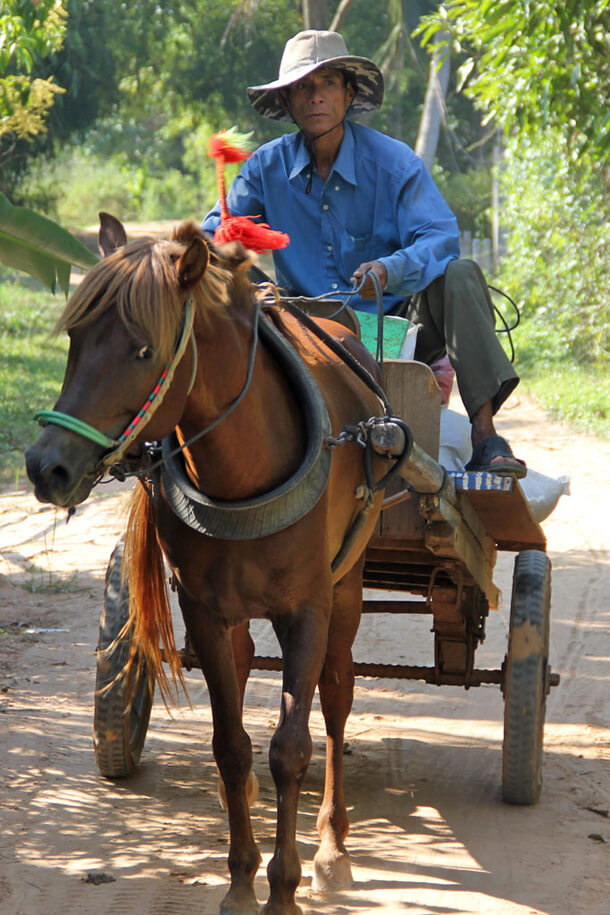 More photos on our boards at http://pinterest.com/visitangkor

Find your hotel in Cambodia
Maybe you don't have a hotel for your Cambodia trip yet, then you can browse and book directly here at
booking.com*
agoda. com*
there are also great deals.
Links with a * are affiliate links. If you like my blog and you buy, book or subscribe to something via an affiliate link, I get a small commission from the provider. Of course there are no additional costs for you.
Join our Facebook group
International travel group with friendly people who love Cambodia. We speak English, German and a little Khmer.