Yes, we love Lotus flowers – the symbol of purity, enlightenment, faithfulness and creativity. You find them all around in Cambodia. Just be inspired by this wonderful flowers! More information about Lotus in our Blogpost: Lotus, a symbol of purity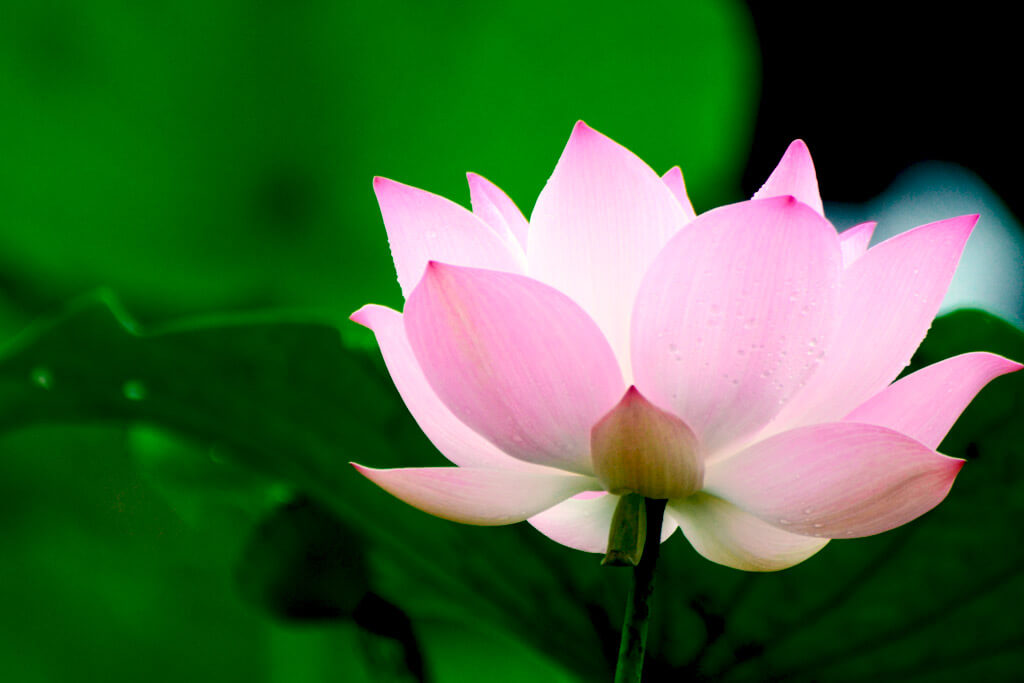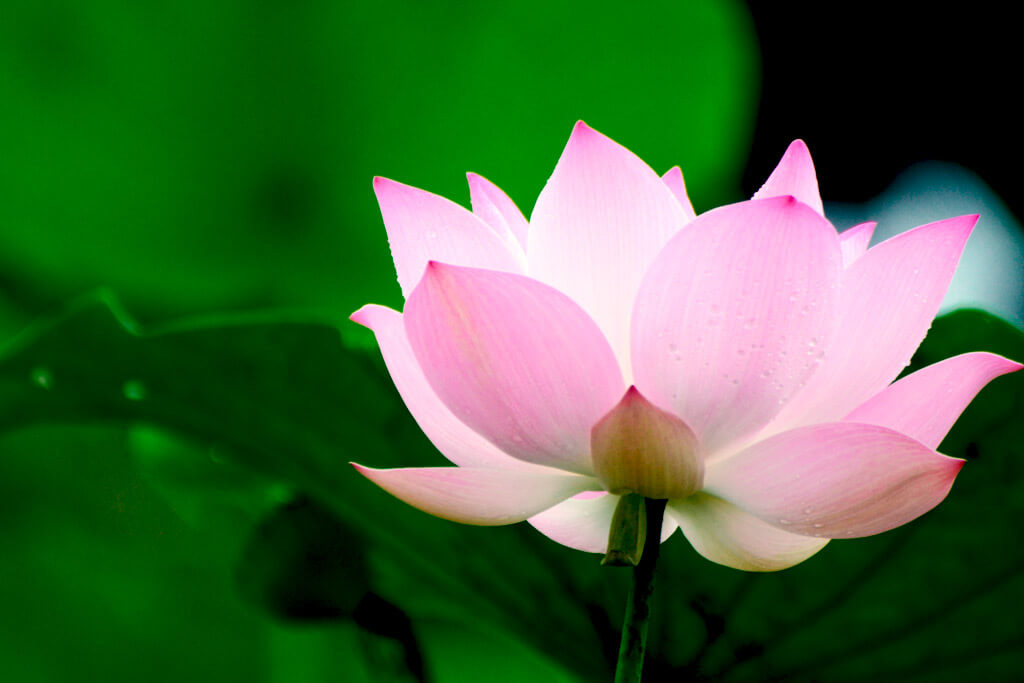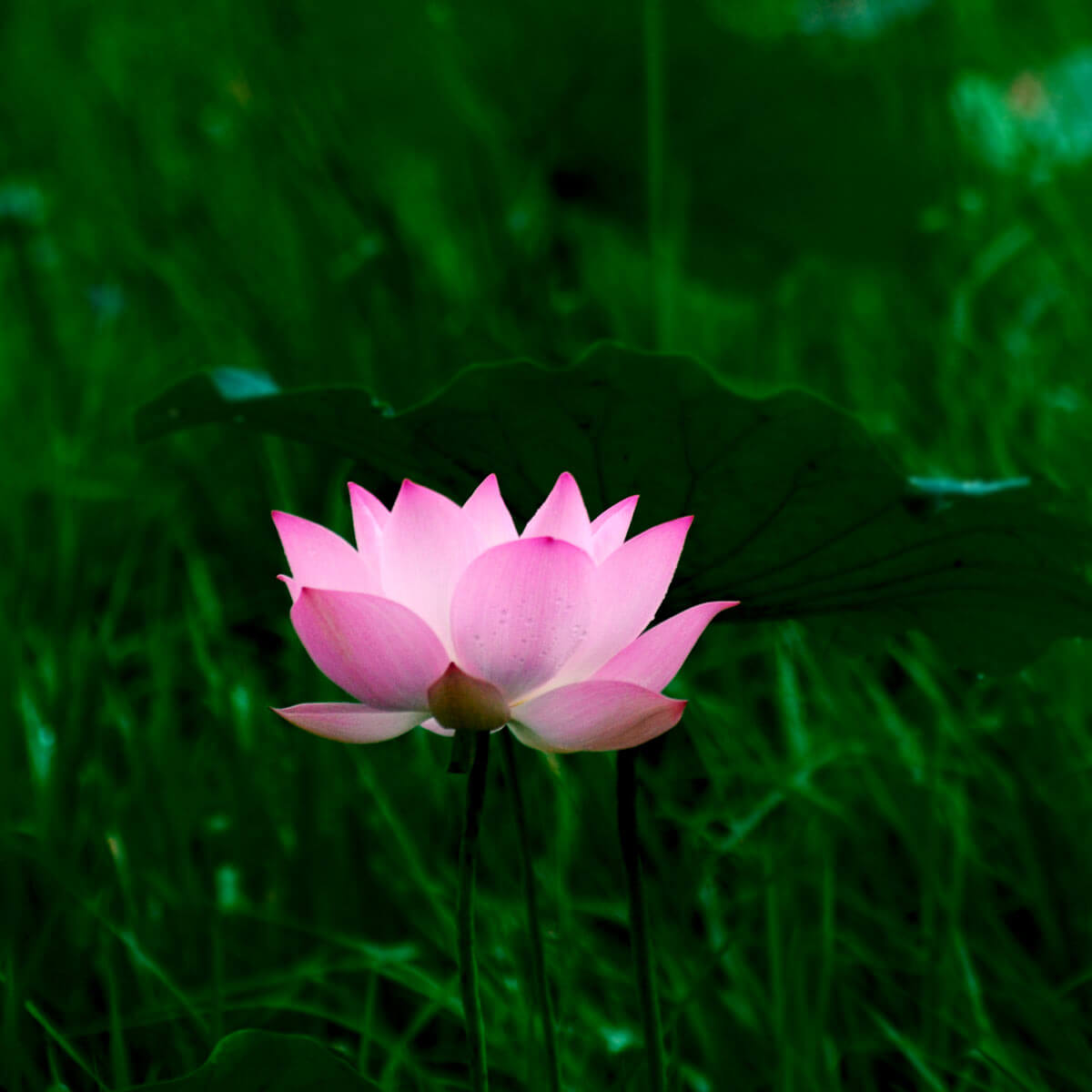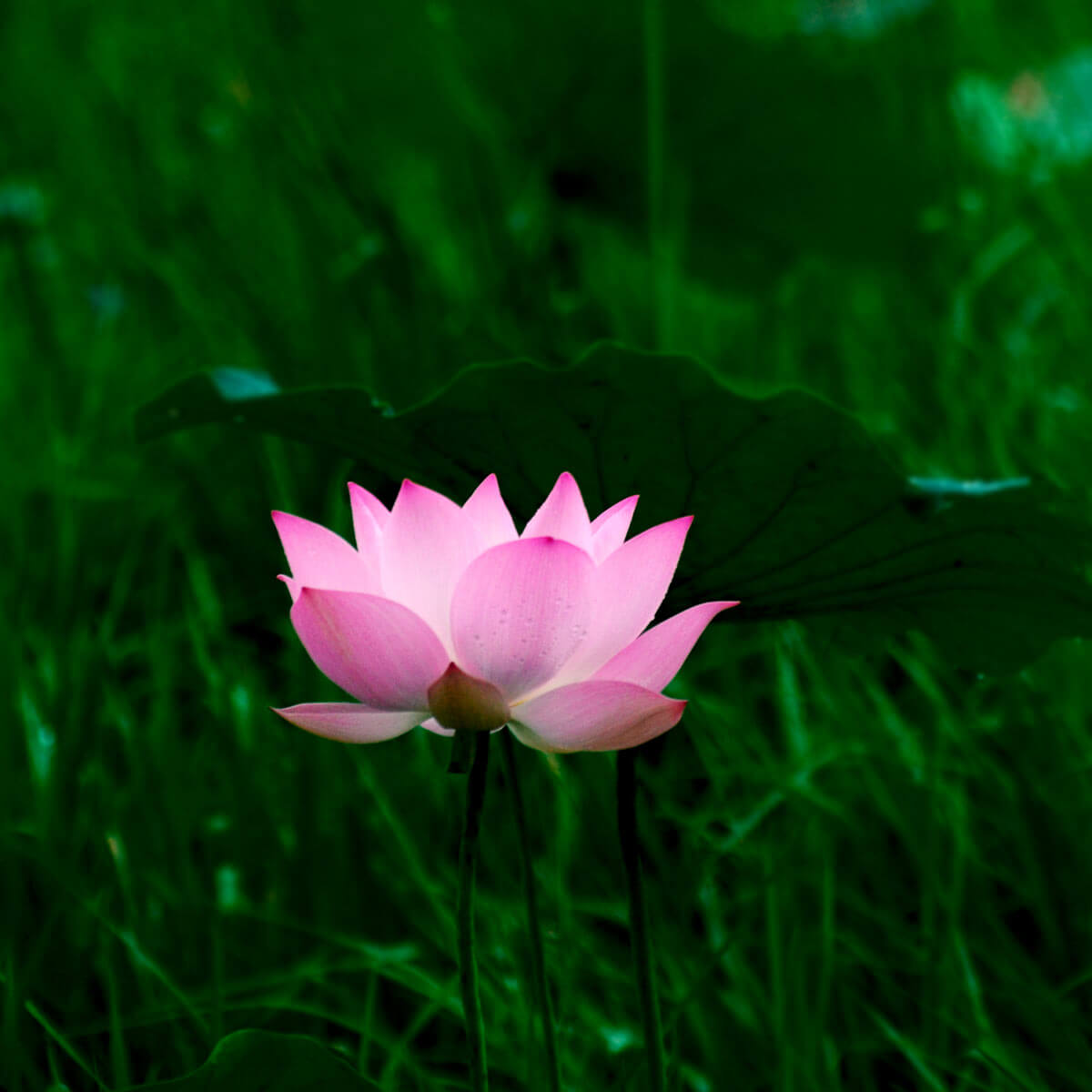 And here we go with photos by our readers: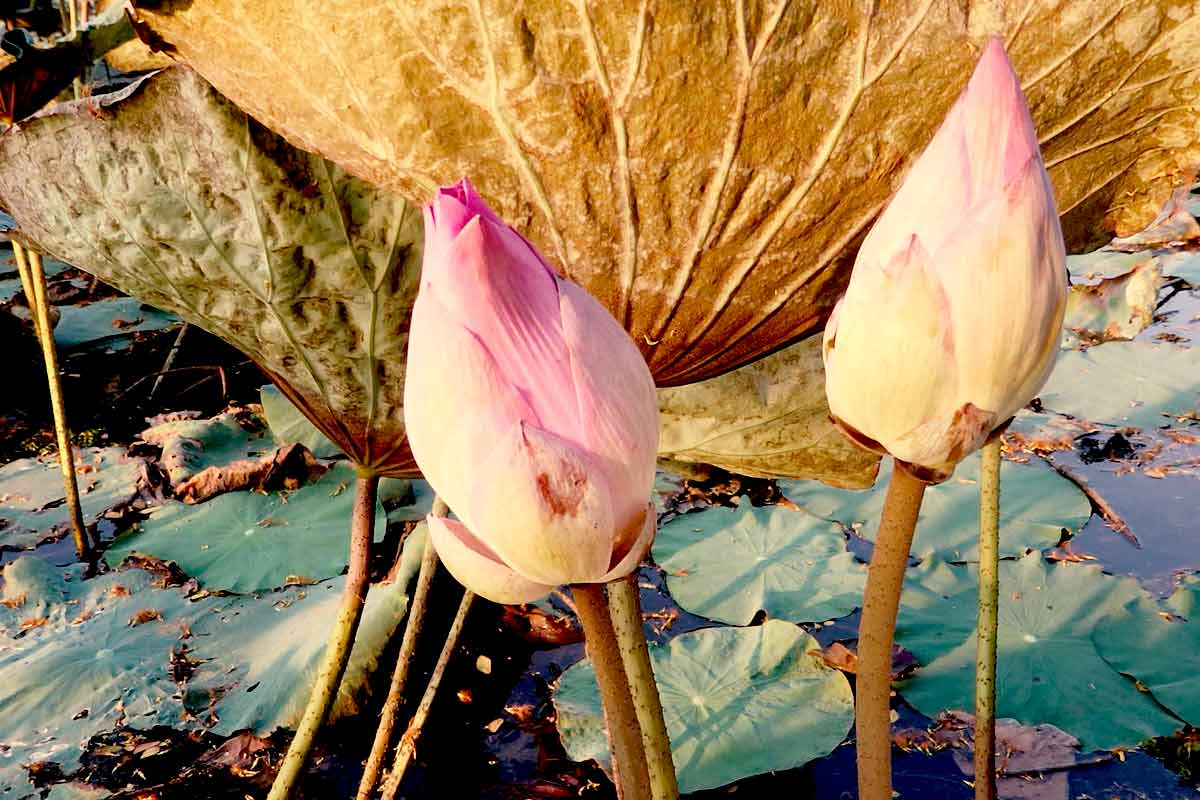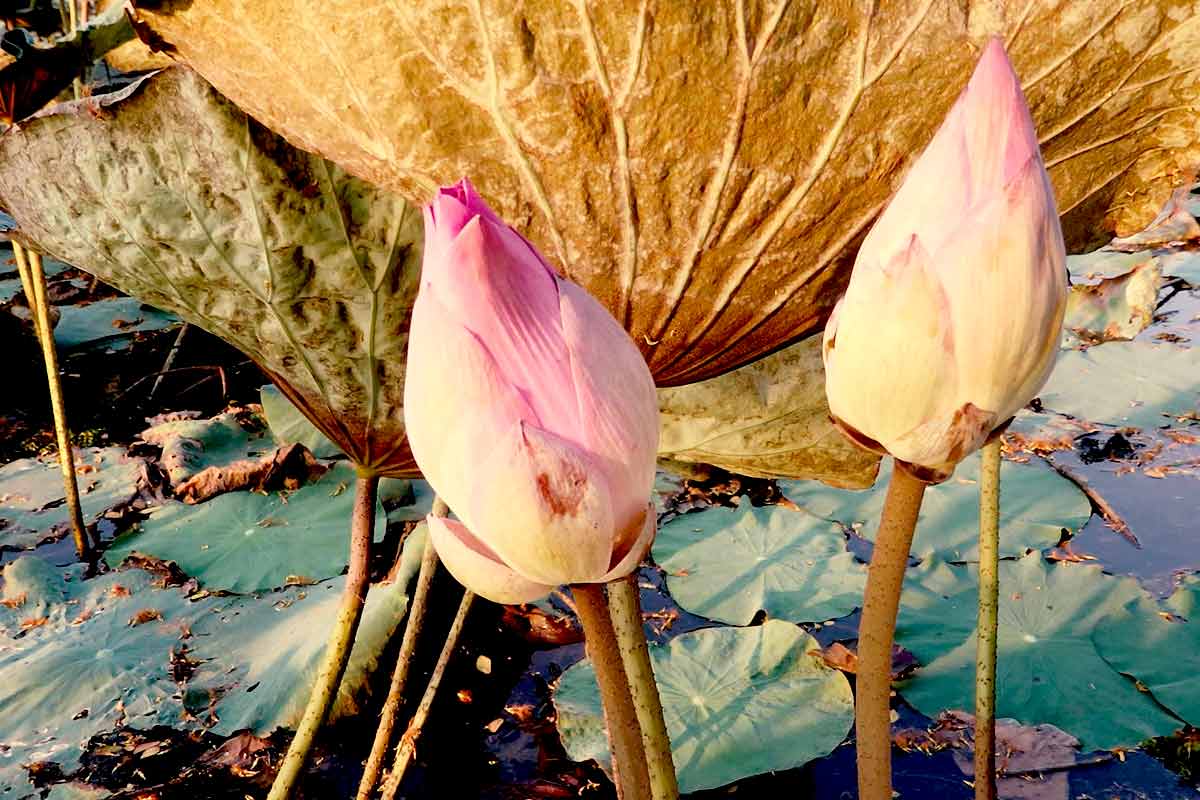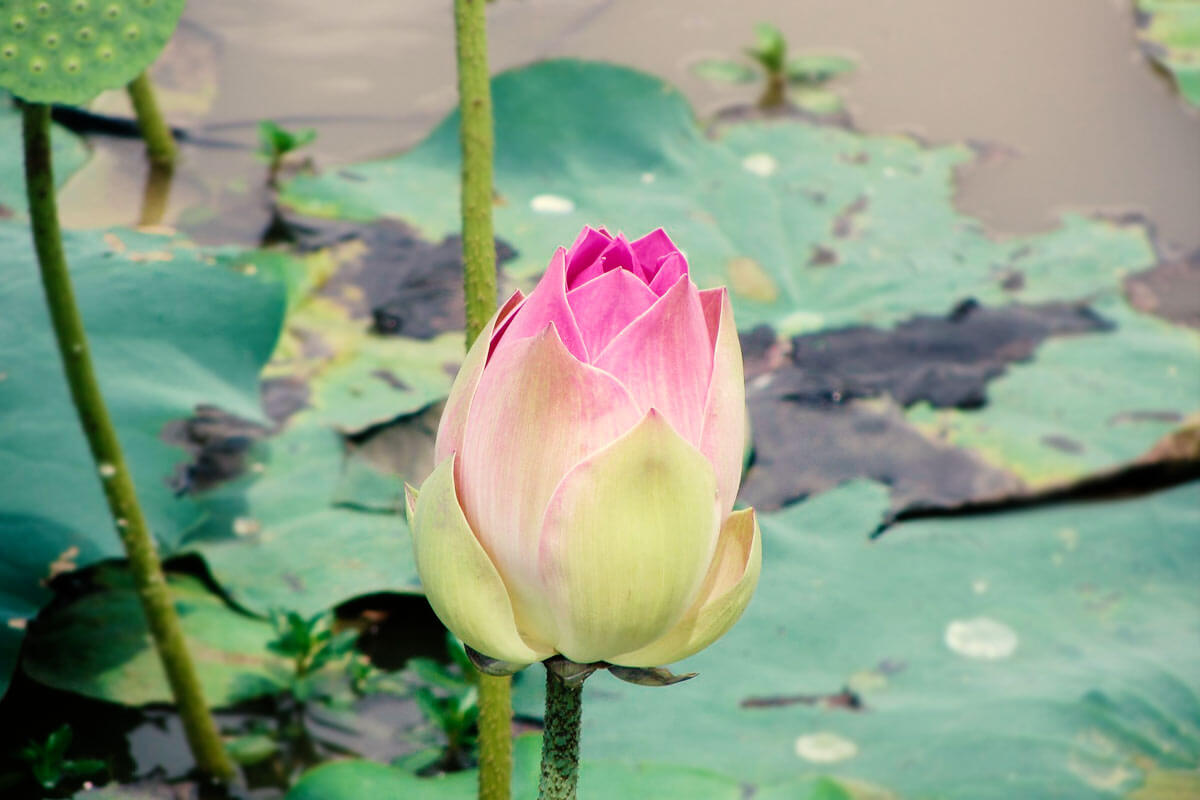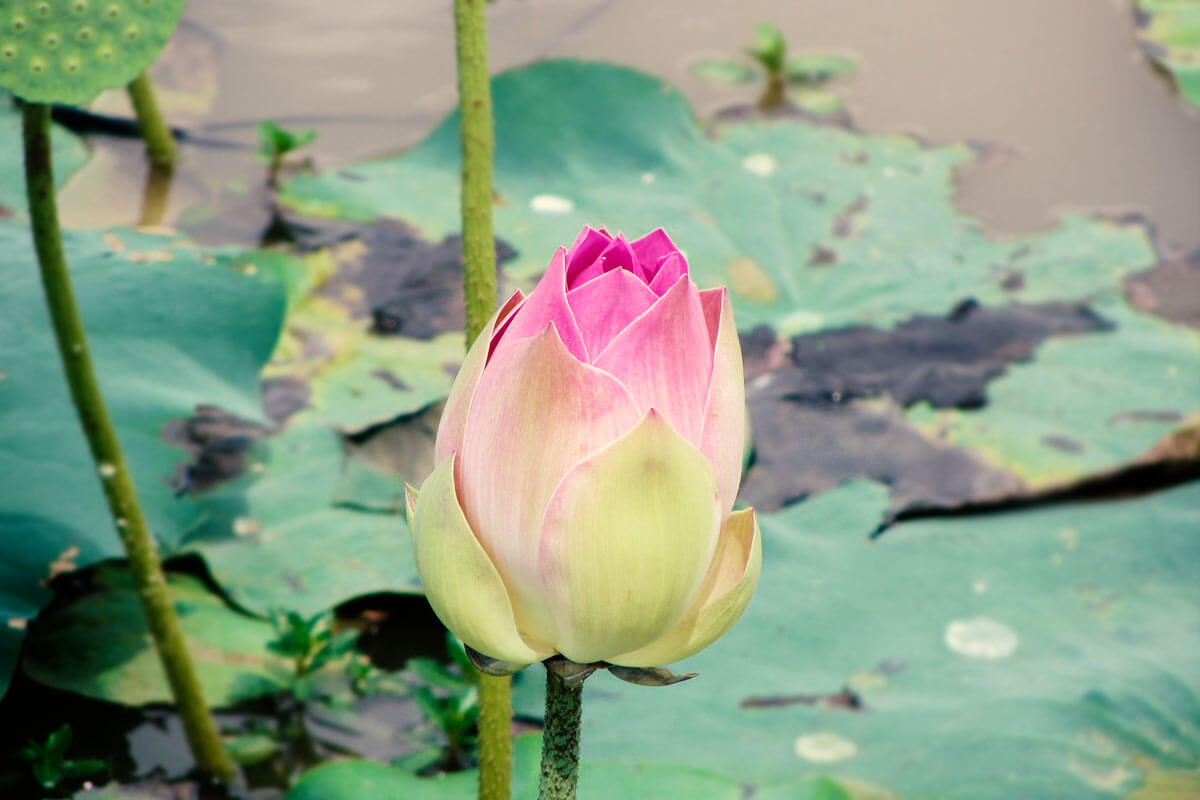 Photo by @Plony
Photo by by @ Sujata Senani
Send us your Lotus pic!
How about you? Send us your favourite Lotus pic and we will publish here on this page! Just comment under this Facebook Post or send us a message at [email protected]. We all are looking forward to your pics :-)

Find your hotel in Cambodia
Maybe you don't have a hotel for your Cambodia trip yet, then you can browse and book directly here at
booking.com*
agoda. com*
there are also great deals.
Links with a * are affiliate links. If you like my blog and you buy, book or subscribe to something via an affiliate link, I get a small commission from the provider. Of course there are no additional costs for you.
Join our Facebook group
International travel group with friendly people who love Cambodia. We speak English, German and a little Khmer.