Mostly you find whole gangs there. At first a bit unusual because you see them normally behind glass or bars. Locals sell bananas for a dollar, which will soon be grabbed and eaten by the little fellows. Who's afraid shouldn't do it. It also happens that they are ratty and bite.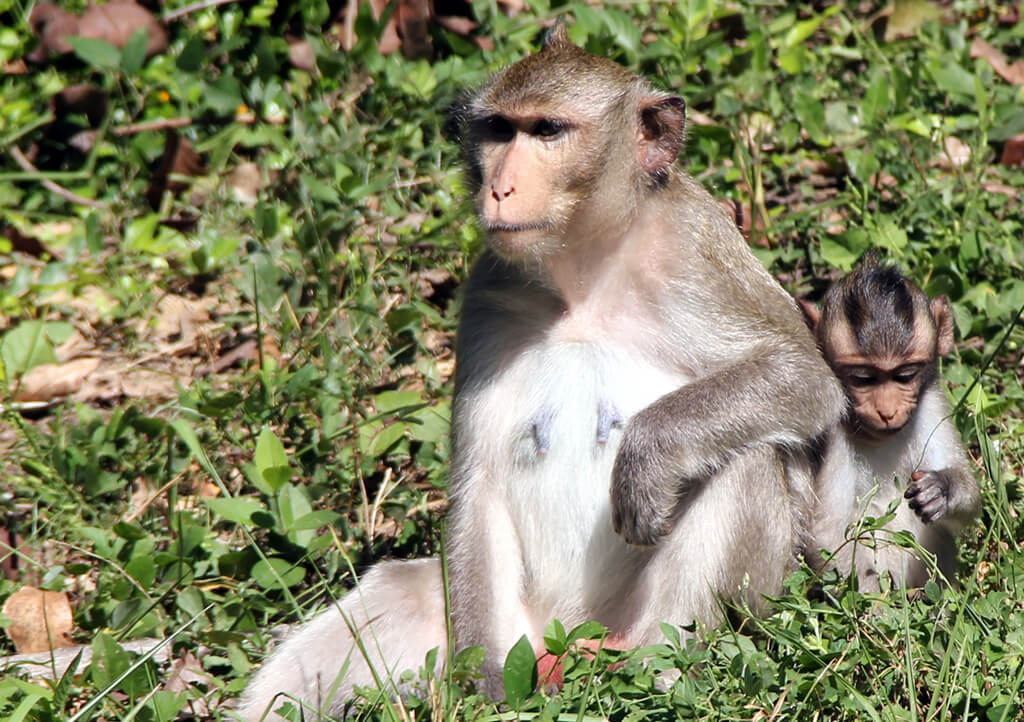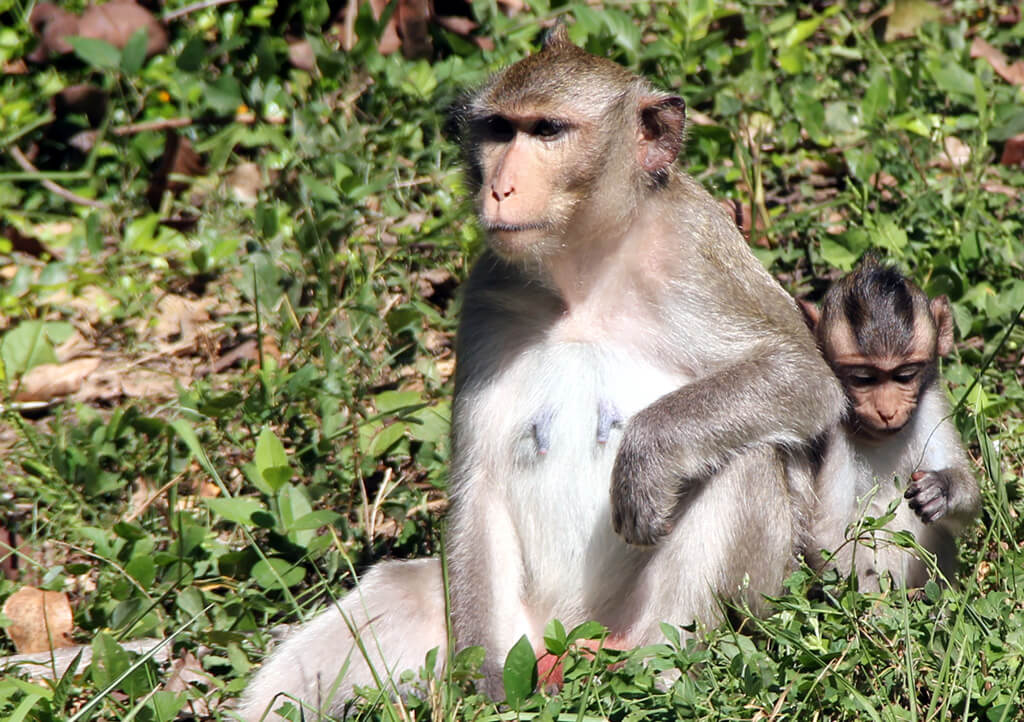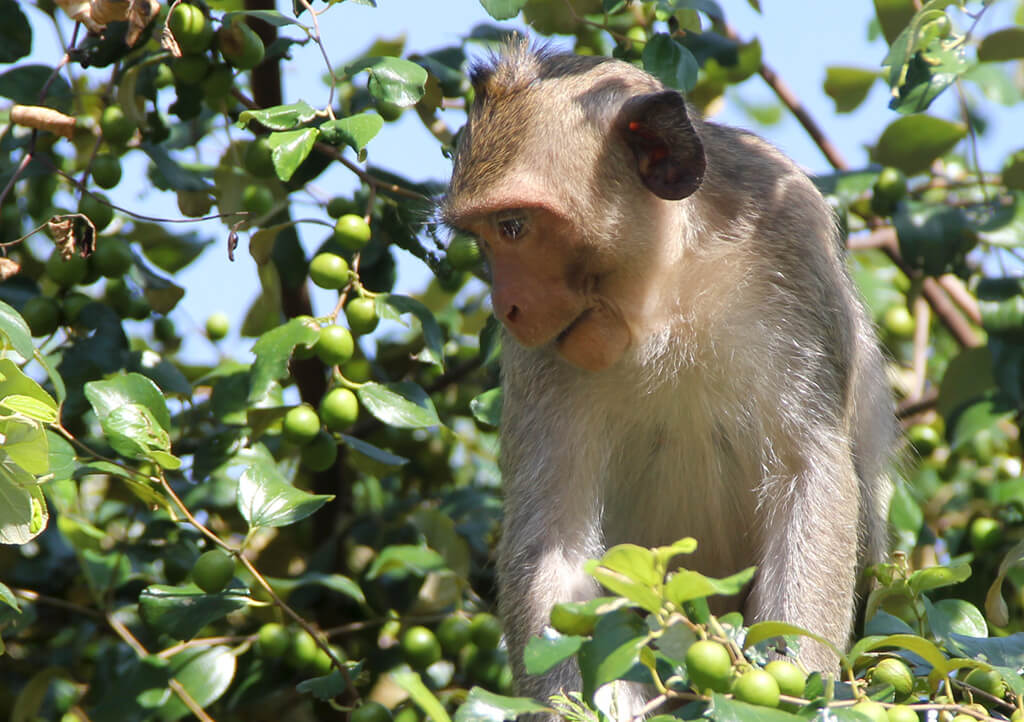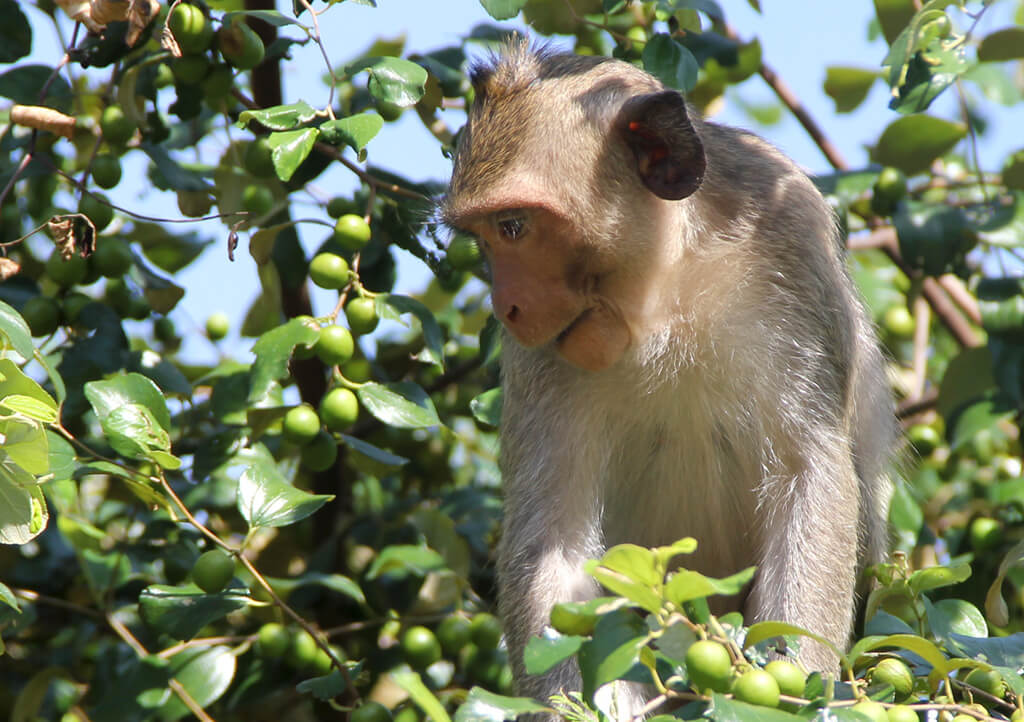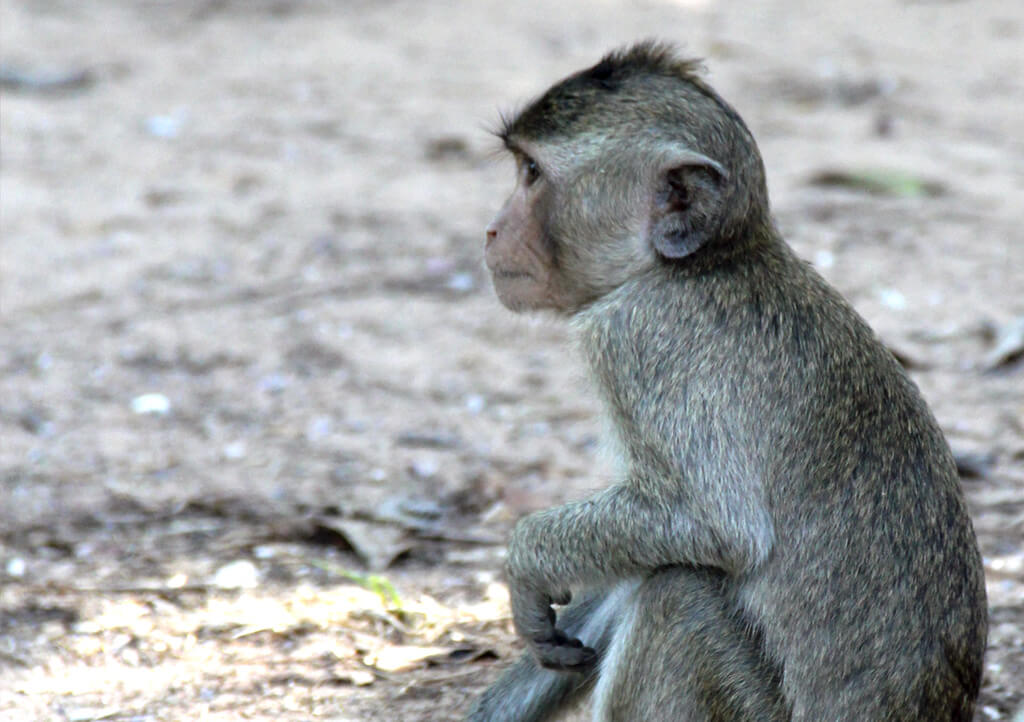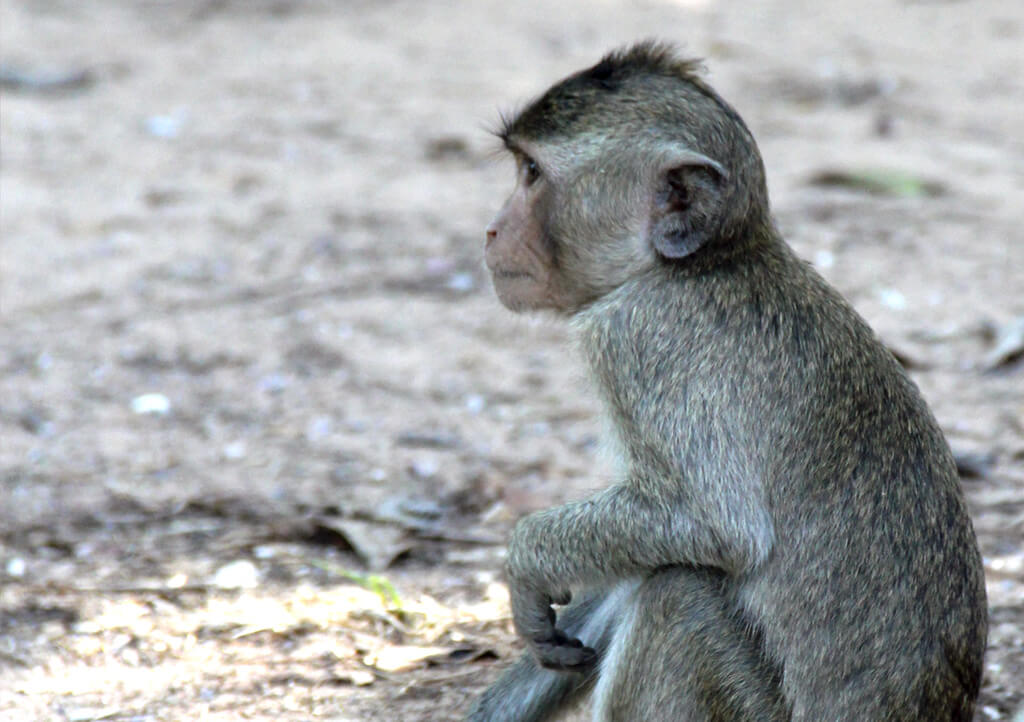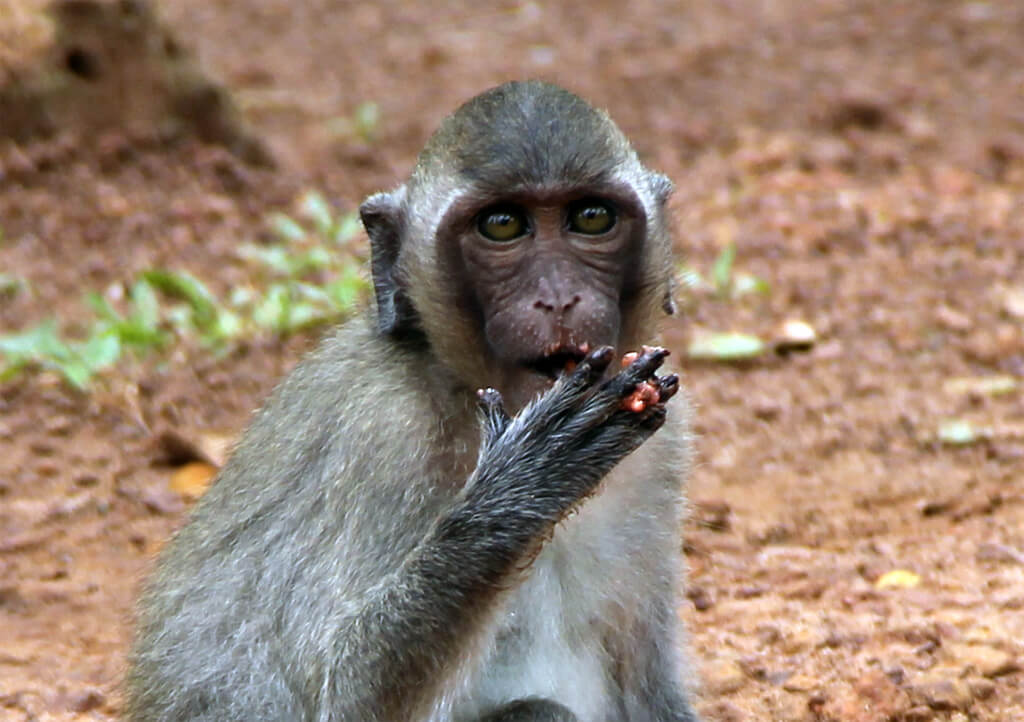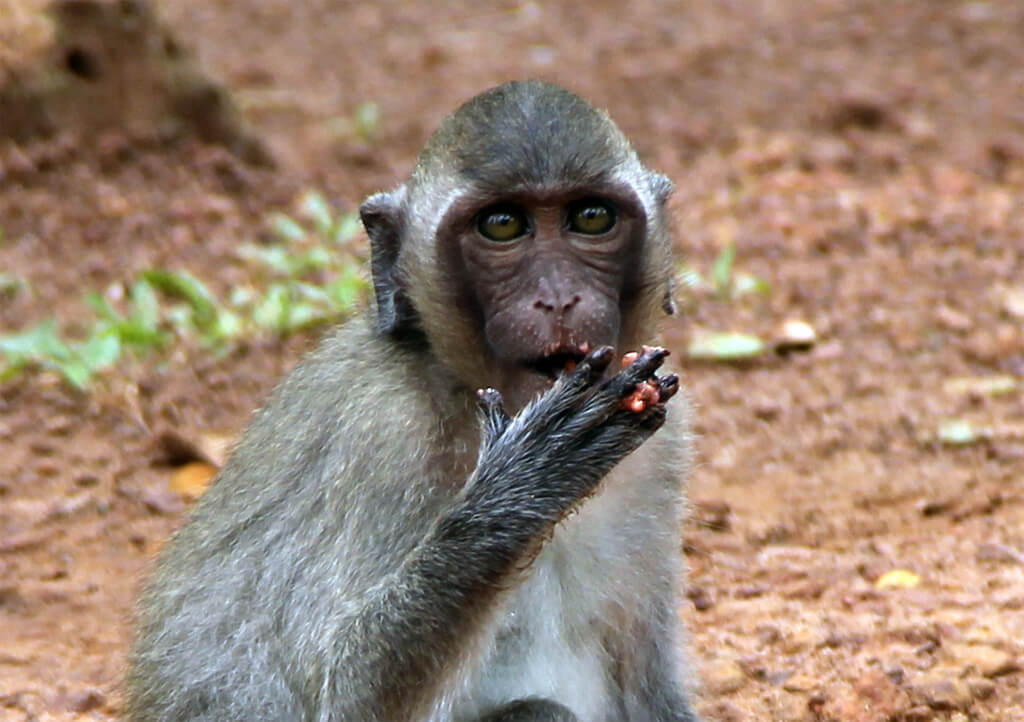 Find your hotel in Cambodia
Maybe you don't have a hotel for your Cambodia trip yet, then you can browse and book directly here at
booking.com*
agoda. com*
there are also great deals.
Links with a * are affiliate links. If you like my blog and you buy, book or subscribe to something via an affiliate link, I get a small commission from the provider. Of course there are no additional costs for you.
Join our Facebook group
International travel group with friendly people who love Cambodia. We speak English, German and a little Khmer.