I recently visited a hairdresser in Preah Dak Village, near Siem Reap
In Cambodia a neat appearance has much value and so no wonder that you can find everywhere small hair salons. Already for a dollar even tourists can have a new haircut. But it takes a bit of courage to go into the hands of such a small barber shop. We were brave and tried a barber in Preah Dak Village – near Siem Reap – just by accident.
Even the hair trimmer comes without electricity
You like to cut max one cm, but it can get easily more, and you can almost feel the tension. It doesn't happen very often that a tourist cut the hair not in modern salons in the capitals. Quickly you will see many children and onlookers watch the strange spectacle.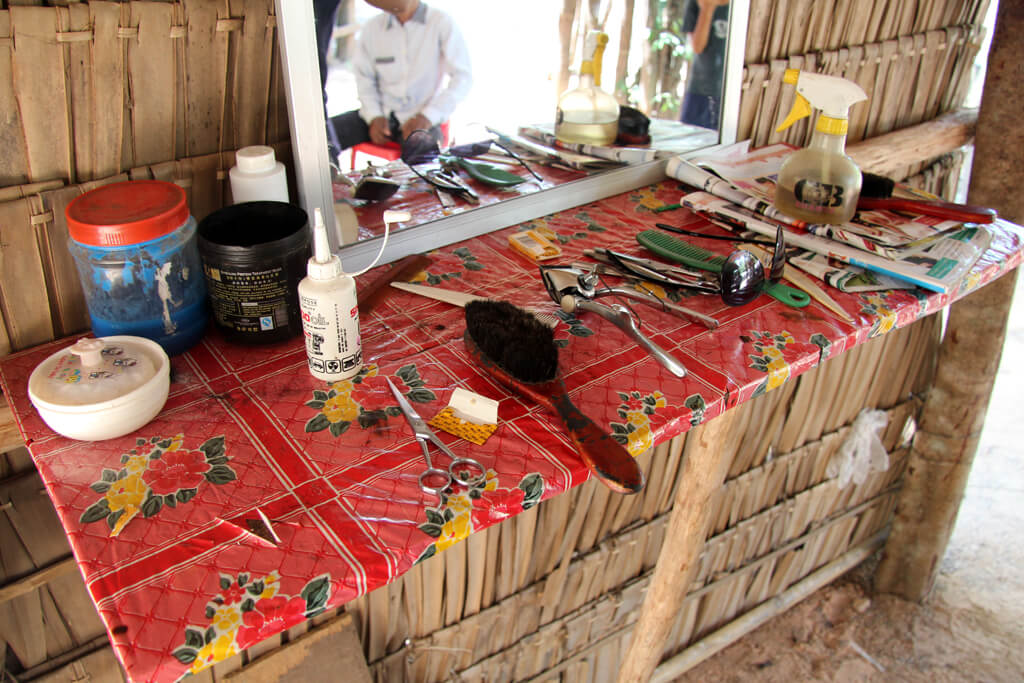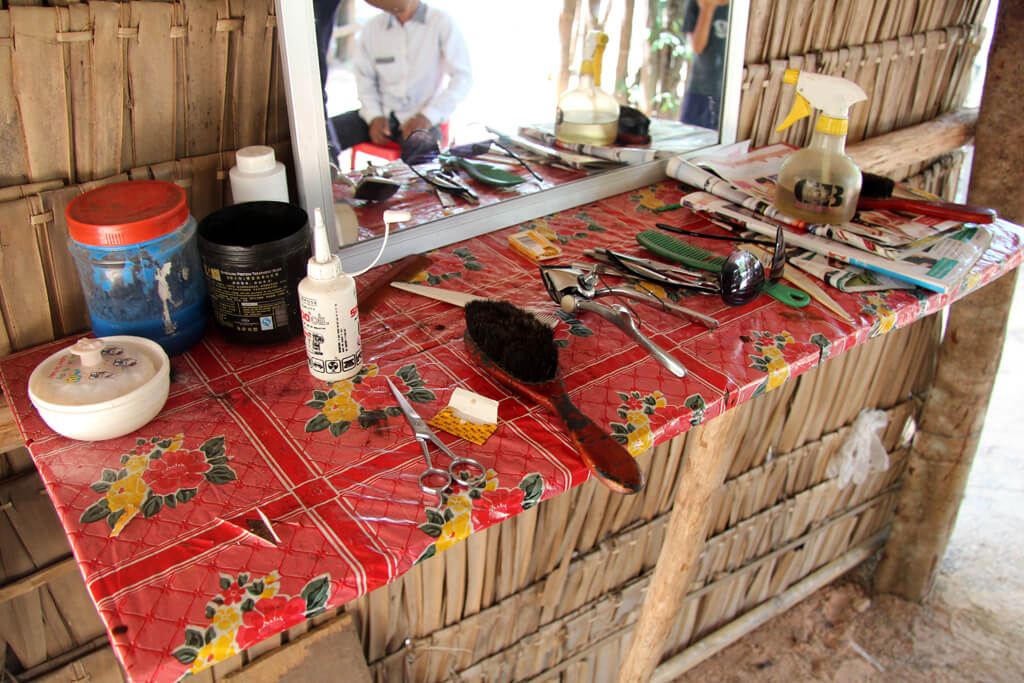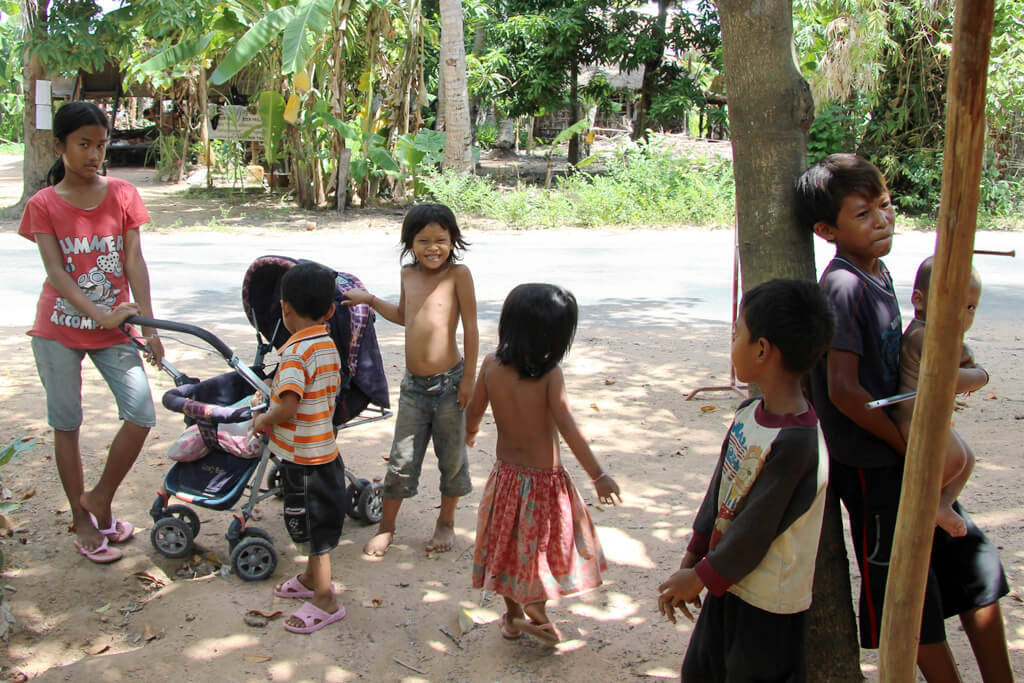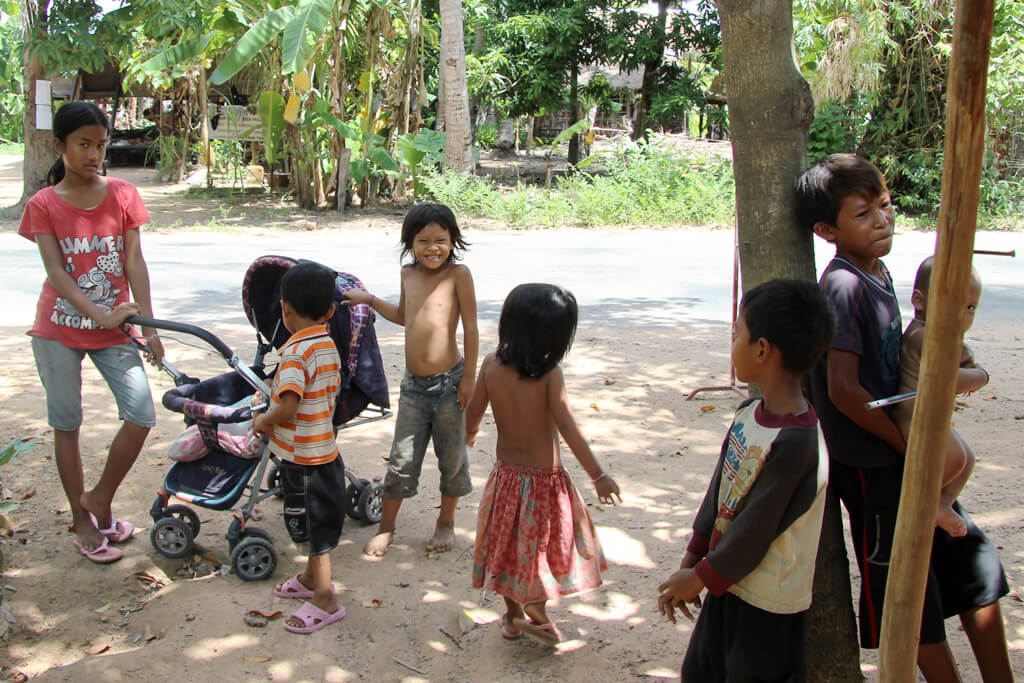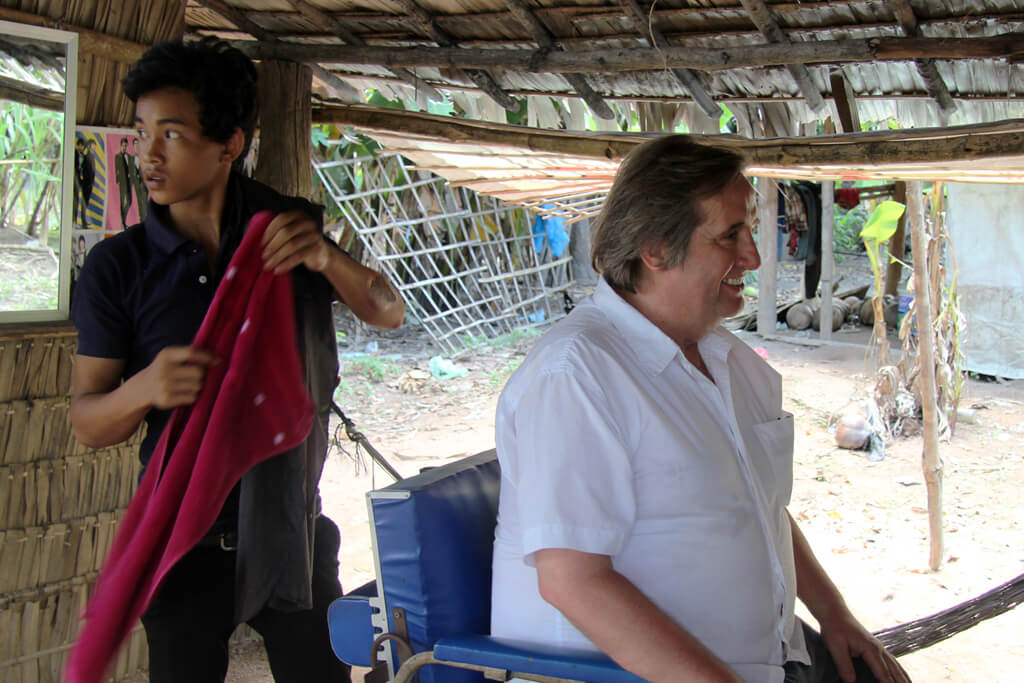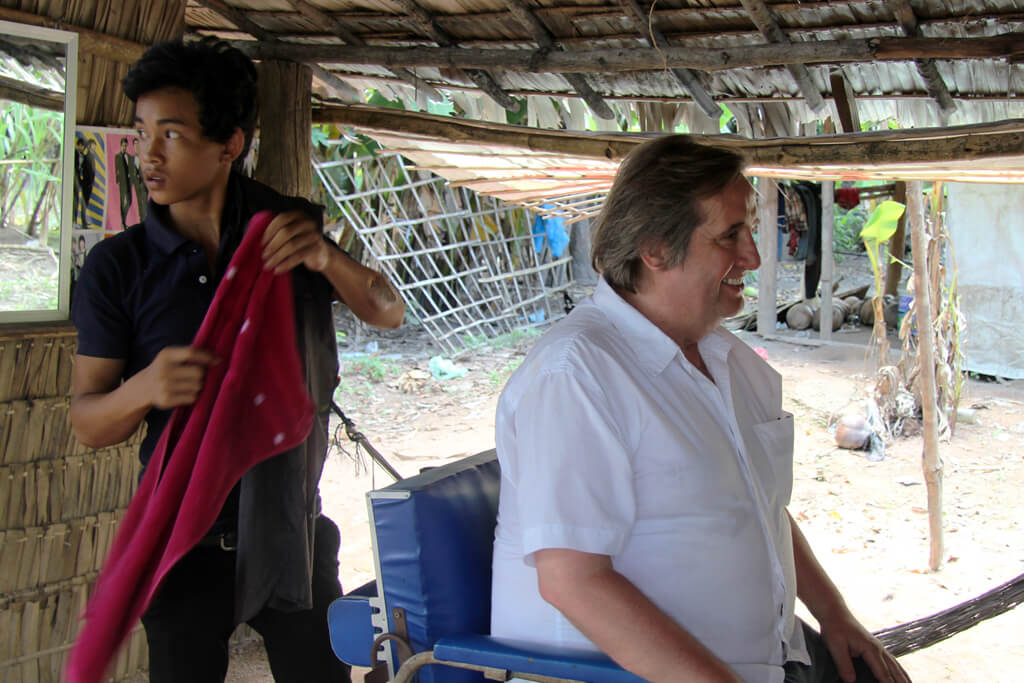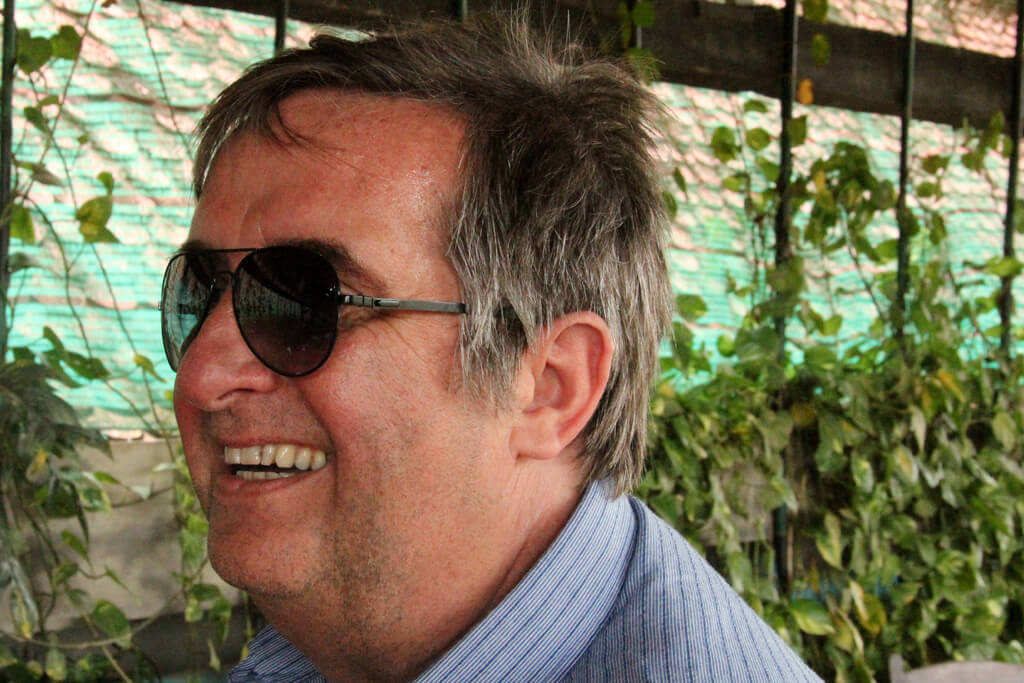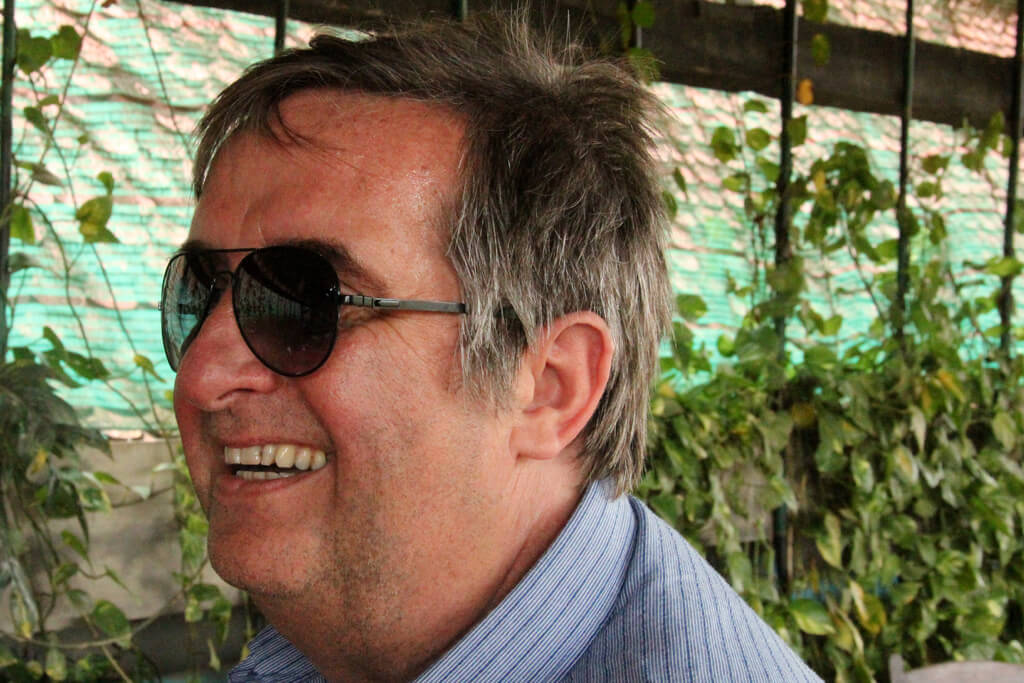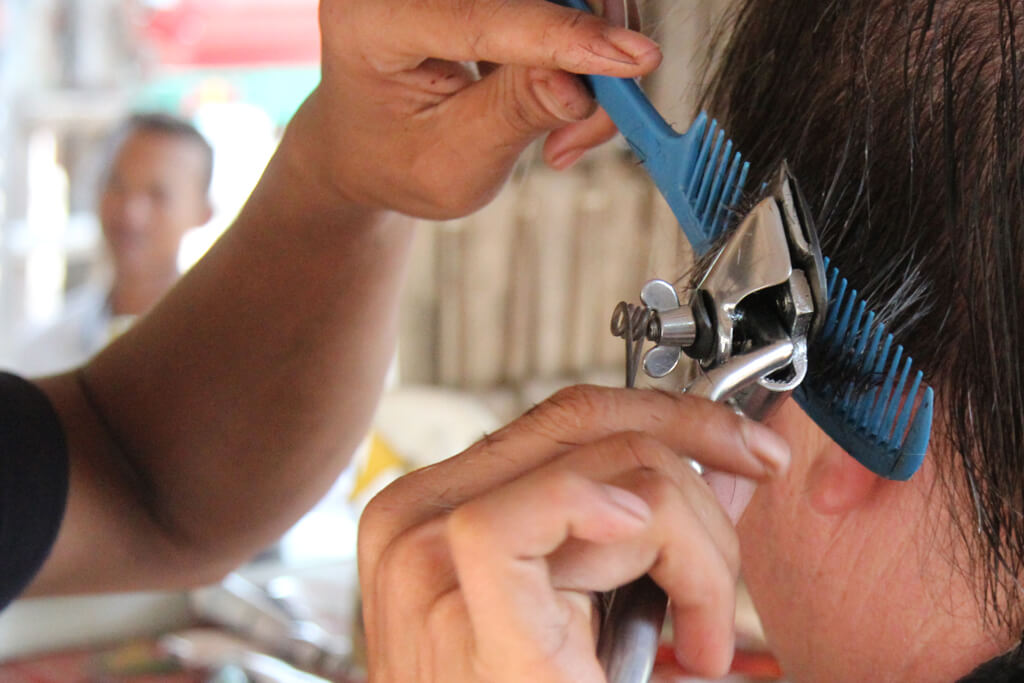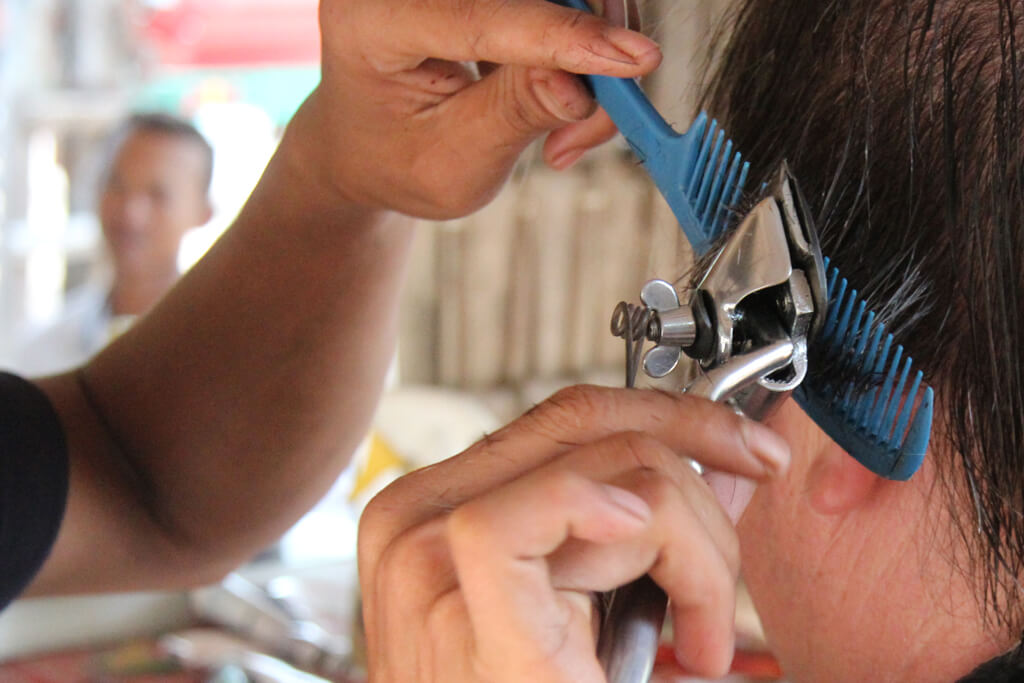 Handycraft without electricity.  Even the trimmer comes entirely without, and the comb is missing one or two teeth.  And if somebody is more courageous, he can shave his beard with a proper blade and barber shave foam.
Find your hotel in Cambodia
Maybe you don't have a hotel for your Cambodia trip yet, then you can browse and book directly here at
booking.com*
agoda. com*
there are also great deals.
Links with a * are affiliate links. If you like my blog and you buy, book or subscribe to something via an affiliate link, I get a small commission from the provider. Of course there are no additional costs for you.
Subscribe to Visit Angkor
Like what you read? Why not subscribe to my blog. Just enter your e-mail address and you'll have all new posts sent directly to your mailbox.
Just enter your email address and choose the topics that interest you. As soon as you have clicked the activation link in the automatic confirmation message, your subscription is active.
Join our Facebook group
International travel group with friendly people who love Cambodia. We speak English, German and a little Khmer.