With this blog post, we ask for your support. André Ruys, our Dutch friend in Cambodia takes care of the charity organization COLT.This association has built an orphanage in Cambodia and is currently participating in a competition to build a solar system. With the construction of this solar system the organization will be able to reduce the monthly fixed cost about US$ 200.00. Anyone who has been in Cambodia knows that this is a lot of money for Cambodian means. We've already voted and we're looking forward for your support. How does it work? Just follow his request.
Every day a good action …why not for the children's home in Cambodia – the solar project at COLT "Cambodian Organization for Learning and Training".
Here is the place to vote for the solar-project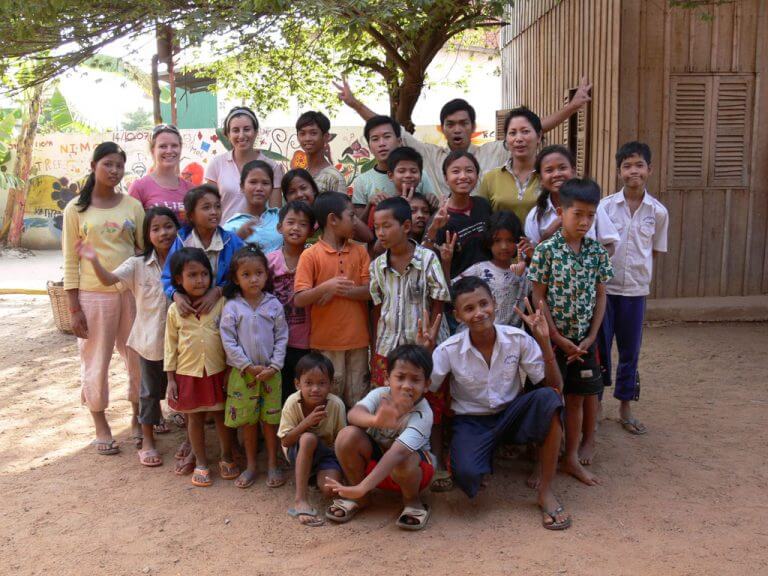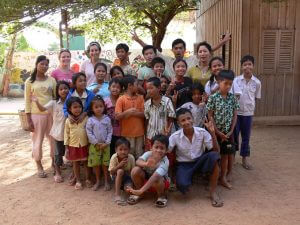 With your vote COLT takes part in a competition by the chance of an "Audience-Price" in the amount of 10.000, – Euro!!!
At the moment (as we have set this link) the solar project COLT ranked number 2 and I'm confident that with the help of all of you, we will come much further forward … goal is rank 1
Please vote with us. You only have to follow this link and
1) click on the green button STEM (dutch word for vote). In the now opening screen you put in
2) your name and
3) your e-mail address
STEM = Vote
Naam = your name
email = your email address
Thanks for your help, to support this project.
Share this message with all your best friends and acquaintances, which can greatly assist us in this endeavor. A big "Thank You" in advance on behalf of COLT.
PS: If you like to donate additionally to (COLT), please visit our homepage (www.colt-online.de). There you can learn more about us, the children's home and how you can help us.
Update :-)
This project has received the most votes and won the price for it´s solar project !!! :-)

Find your hotel in Cambodia
Maybe you don't have a hotel for your Cambodia trip yet, then you can browse and book directly here at
booking.com*
agoda. com*
there are also great deals.
Links with a * are affiliate links. If you like my blog and you buy, book or subscribe to something via an affiliate link, I get a small commission from the provider. Of course there are no additional costs for you.
Join our Facebook group
International travel group with friendly people who love Cambodia. We speak English, German and a little Khmer.