Intercultural conditions with a difference
Close up experience of other cultures
In Cambodia, these feelings of intimidation may be present upon arrival and in the first few days. But if one looks beyond you will quickly become aware that such a journey is a gift which reveals endless possibilities.
If you want to expand your own world view, Cambodia offers the best prerequisites. Due to the fact that the people in Cambodia value and appreciate any attempt of interaction or communication, you can feel at ease to engage in asking questions, and gain experience to enrich your life and the life of others.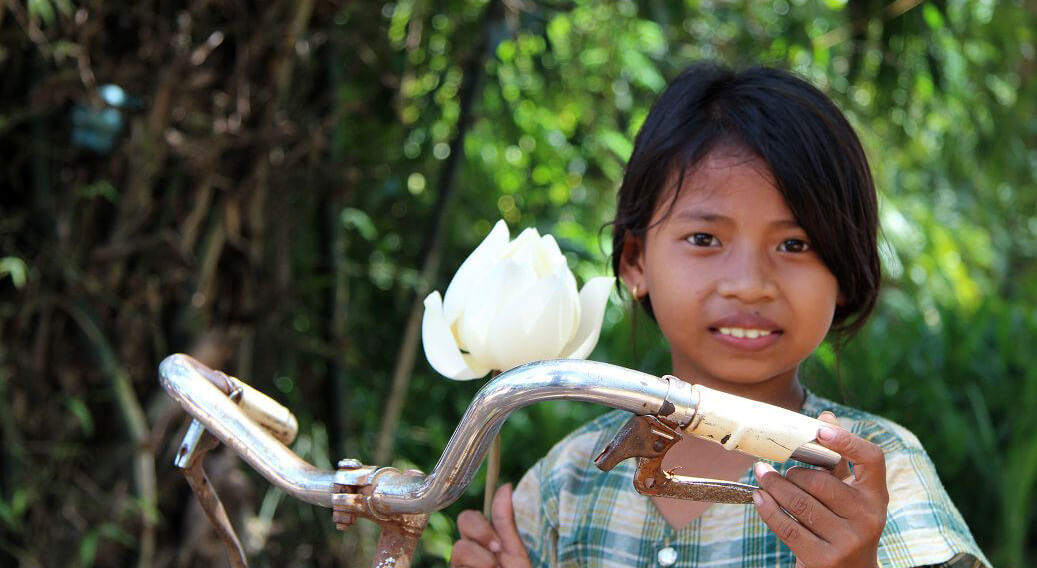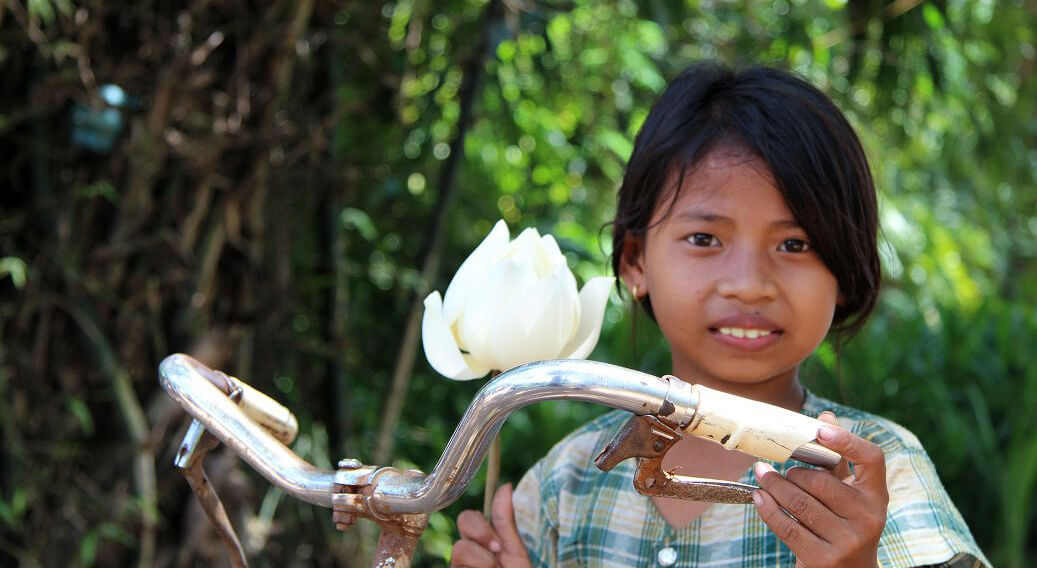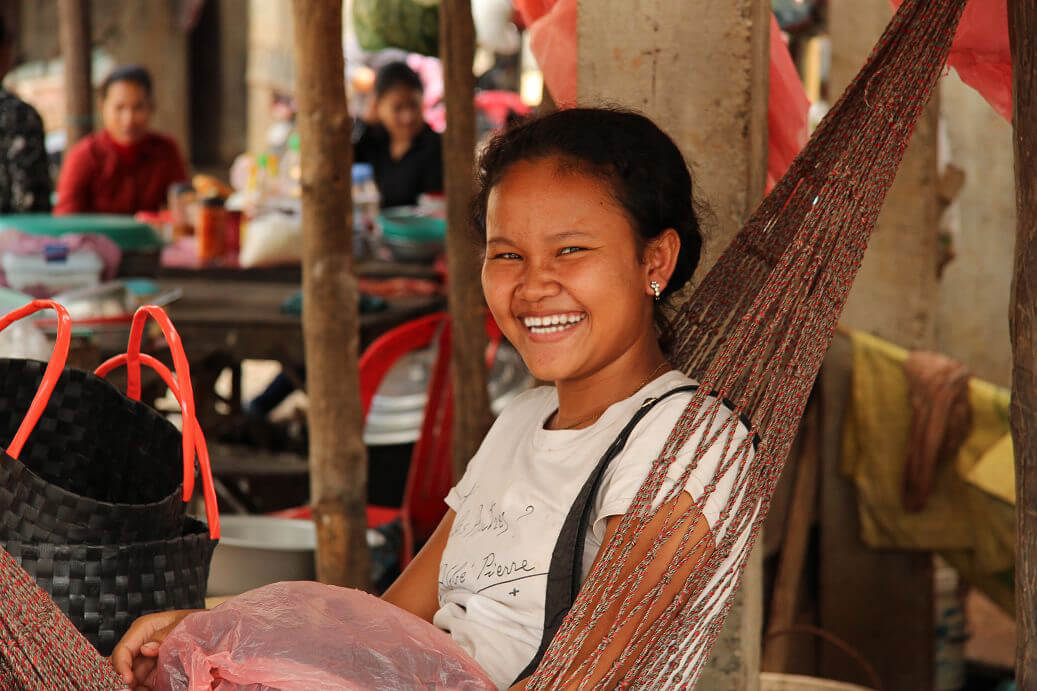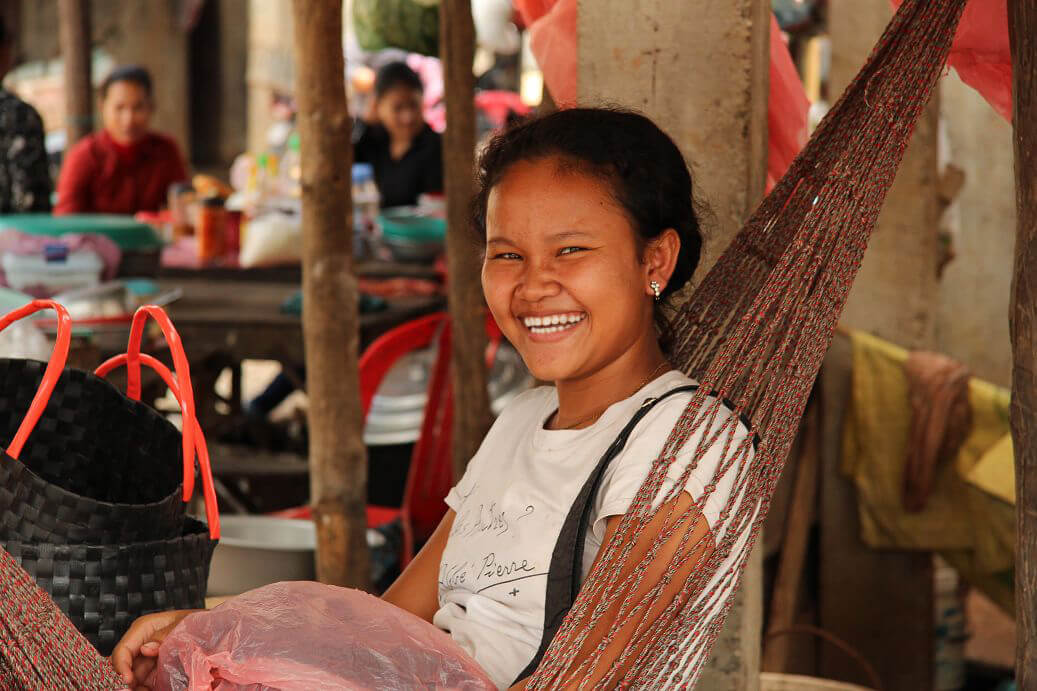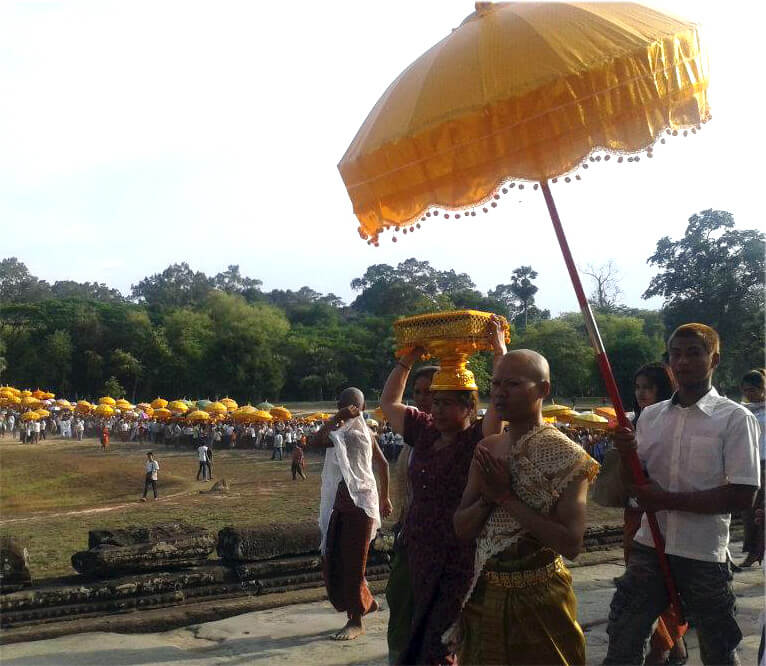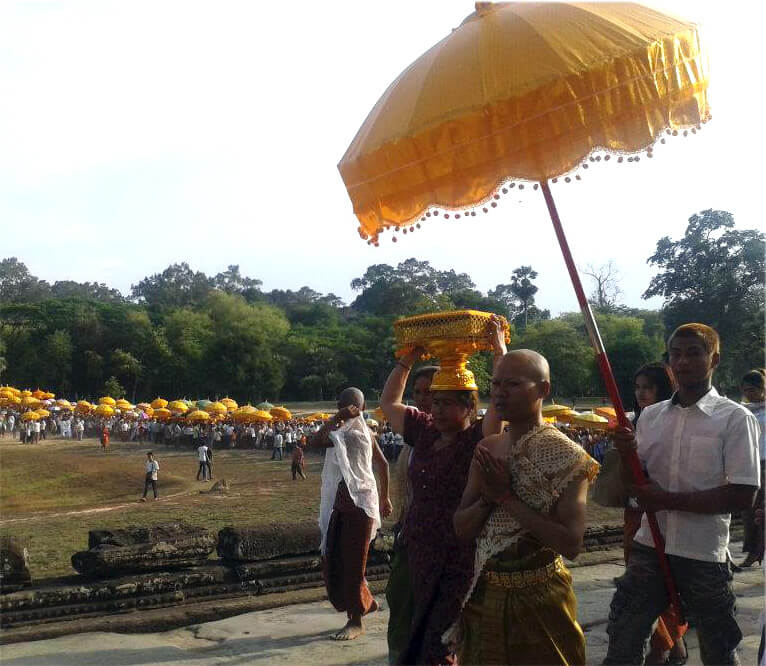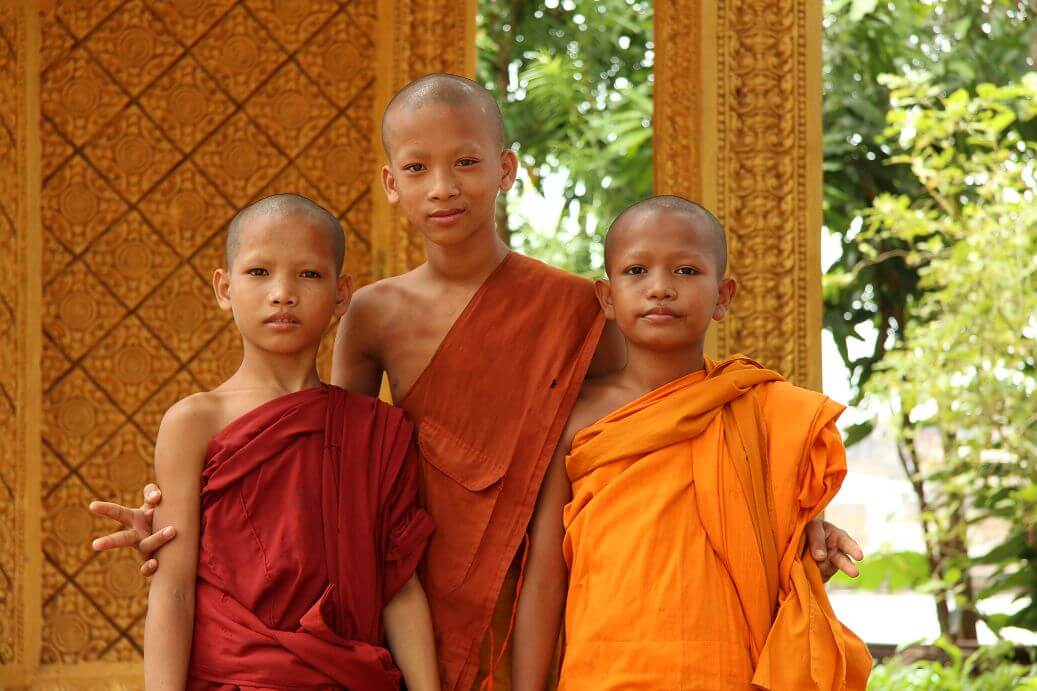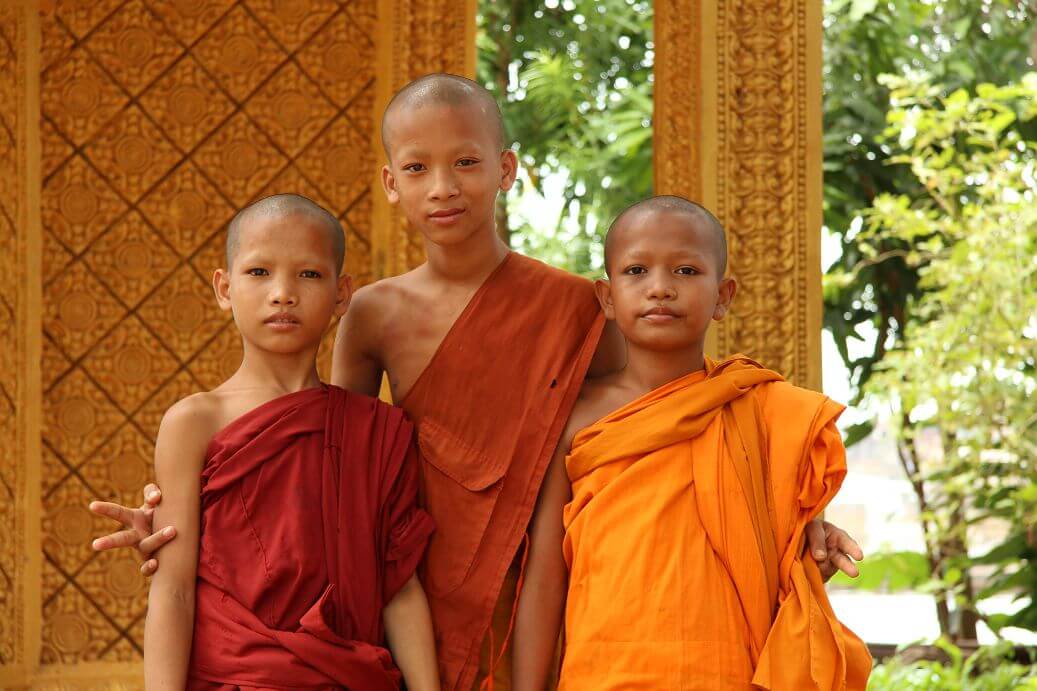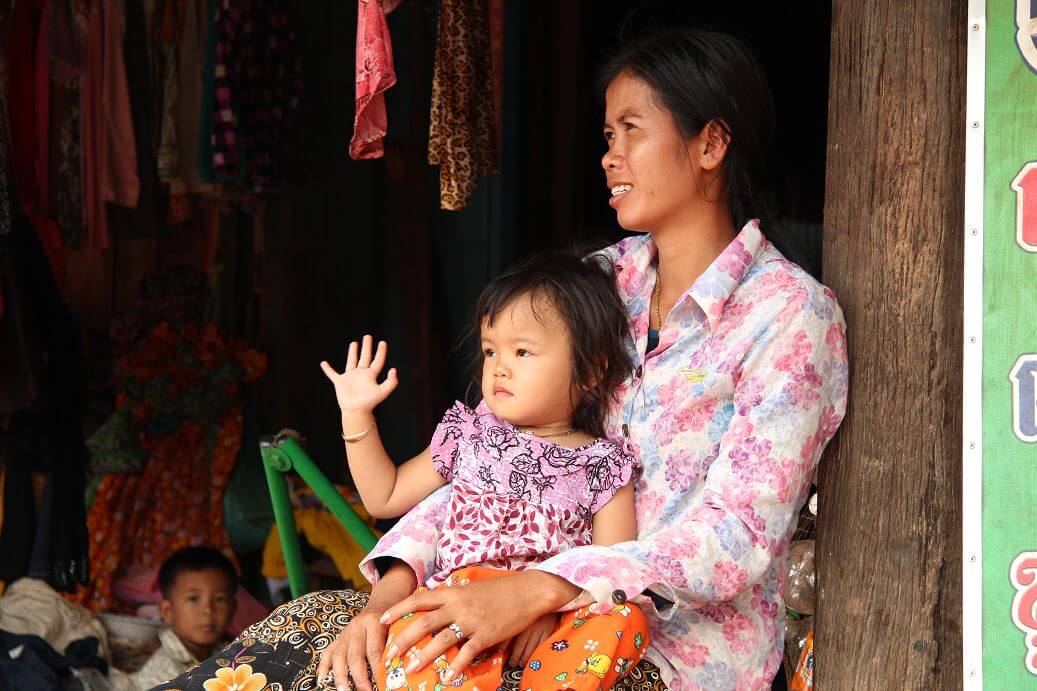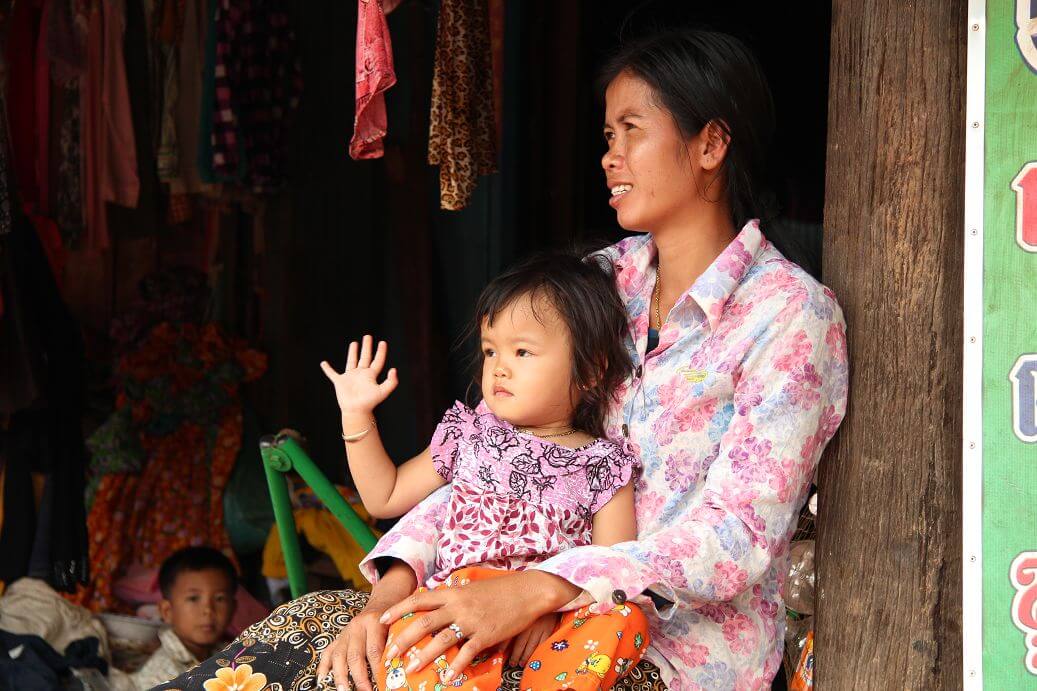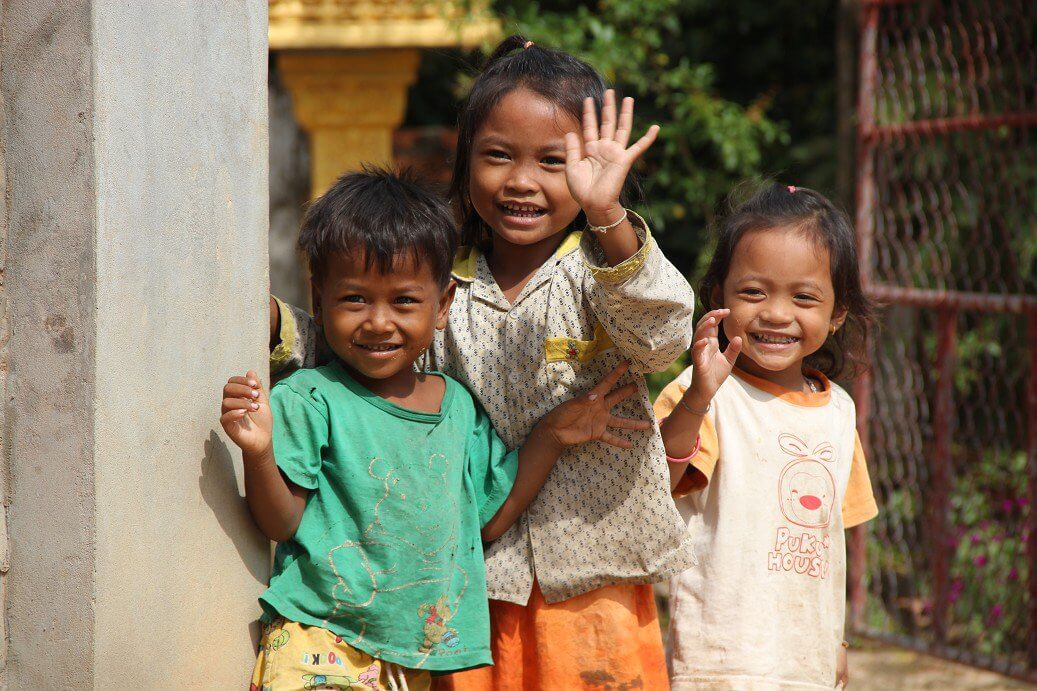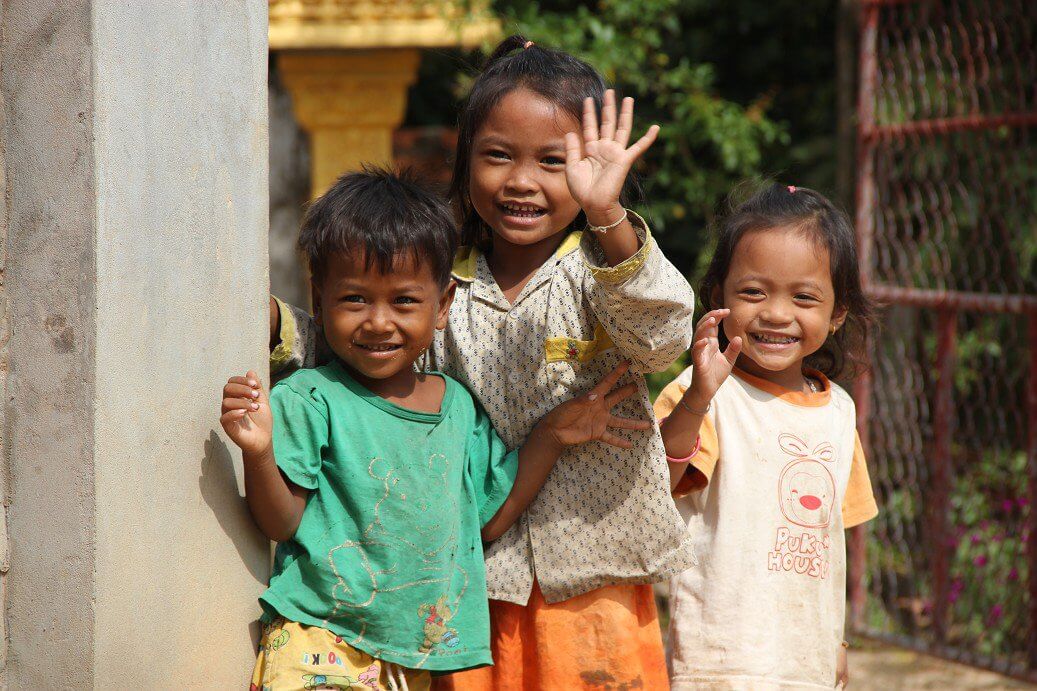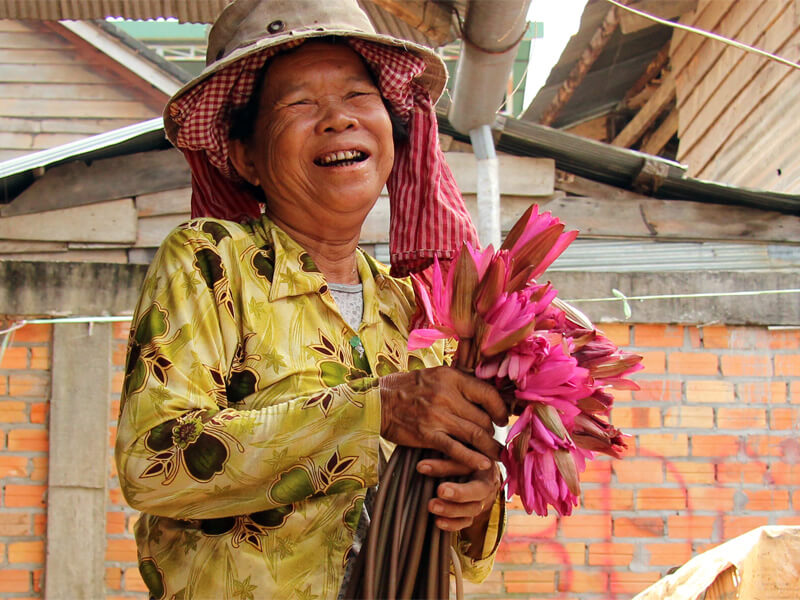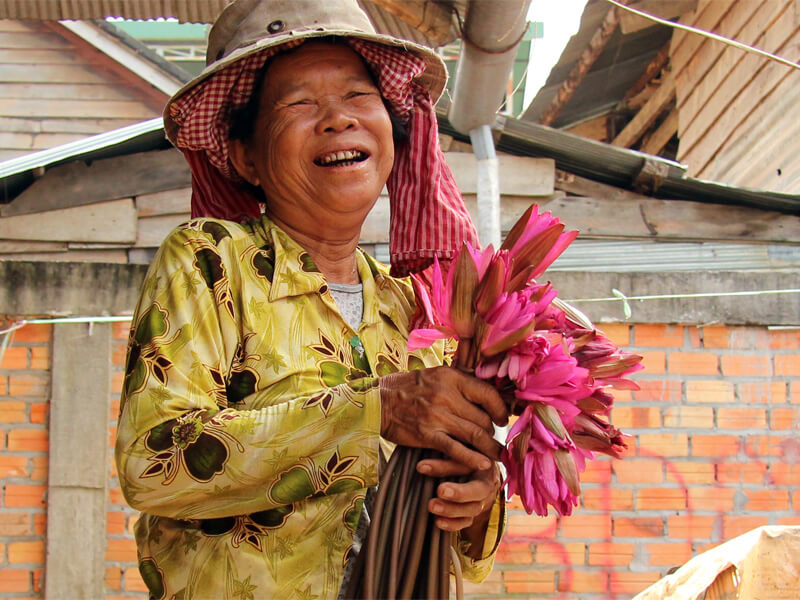 Kindness is always rewarded in Cambodia
In any situation, be it a Tucktuck-ride, a tour of local villages or in a conversation with peddlers, restaurant staff, field workers, tour guides, in fact anyone you will meet, you will find a friendly acceptance. You will always be accepted, regardless of how clumsy you may be in your efforts of communicating, as long as you do not behave in an aggressive, condescending, or even malicious way.
You feel understood and yet so foreign, a feeling which can not be put into mere words. One is bound to nothing and yet you feel closeness and security. The environment is wild and impetuous, marked by poverty and hopelessness, but incredibly harmonious, characterized by love, respect and sensitivity.
Find your hotel in Cambodia
Maybe you don't have a hotel for your Cambodia trip yet, then you can browse and book directly here at
booking.com*
agoda. com*
there are also great deals.
Links with a * are affiliate links. If you like my blog and you buy, book or subscribe to something via an affiliate link, I get a small commission from the provider. Of course there are no additional costs for you.
Subscribe to Visit Angkor
Like what you read? Why not subscribe to my blog. Just enter your e-mail address and you'll have all new posts sent directly to your mailbox.
Just enter your email address and choose the topics that interest you. As soon as you have clicked the activation link in the automatic confirmation message, your subscription is active.
Join our Facebook group
International travel group with friendly people who love Cambodia. We speak English, German and a little Khmer.