This is Borromey, one of eleven siblings. She is 16 years old and goes to Highschool. Like some other children in Siem Reap, she also started as a small child to sell souvenirs to tourists. Doing this she learnt a lot, for instance, she speaks good German even though she never learnt it at school. "I know all this from tourists", she says, beaming. Did you like selling, I asked. Yes, she said, it was a lot of fun. Also because she could learn a lot from the tourists. And she never bothered the tourists, even when did not buy anything from her.
Borromey is proud to tell us what she knows about the Banteay Kdei Temple
At our excursion to the temples, Borromey is eager to show us the Banteay Kdei Temple and to tell us everything she knows about it. We therefore noticed things that we would otherwise have overlooked. She showed us motifs that were published by National Geographic and told us that it was a Buddhist temple. During the Hindu times, the Buddhas were removed and only two were left. The Hindu gods can be recognized by their "third eye" on the forehead.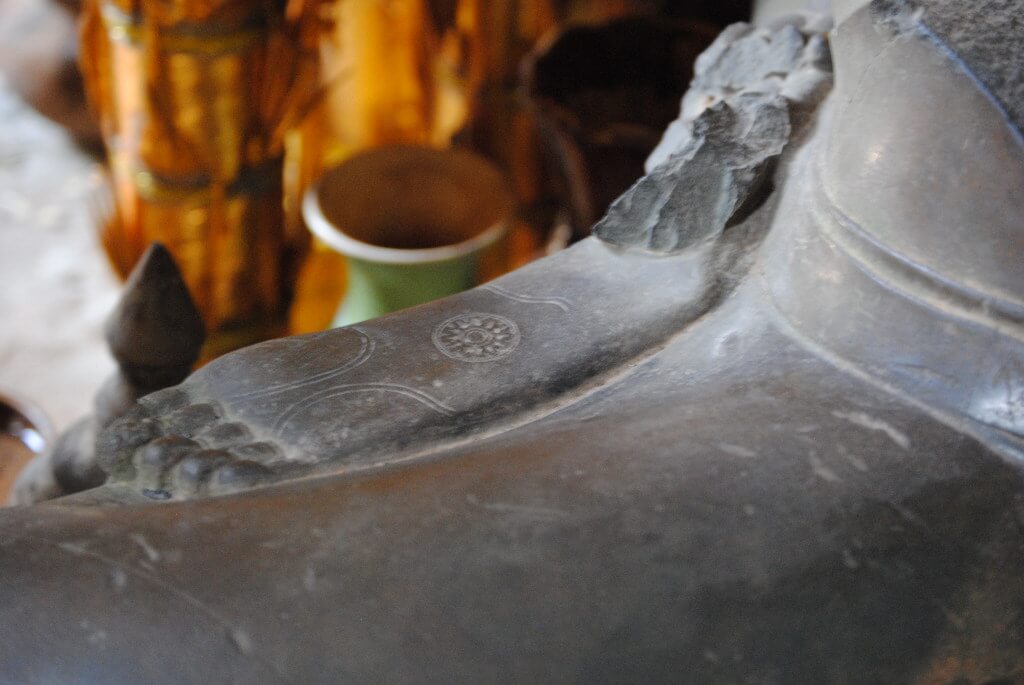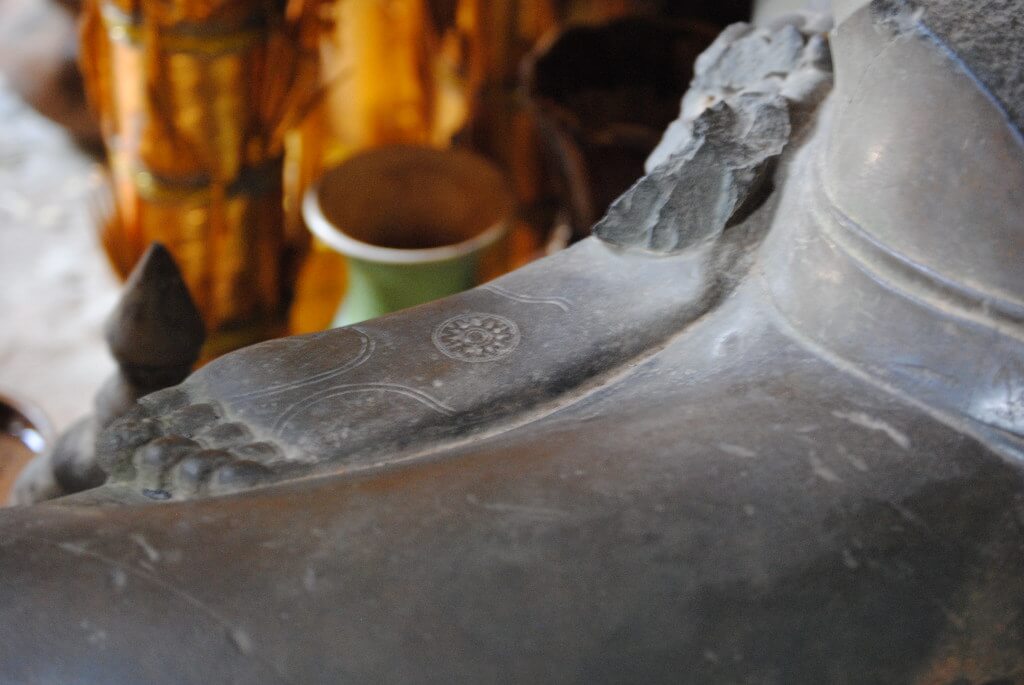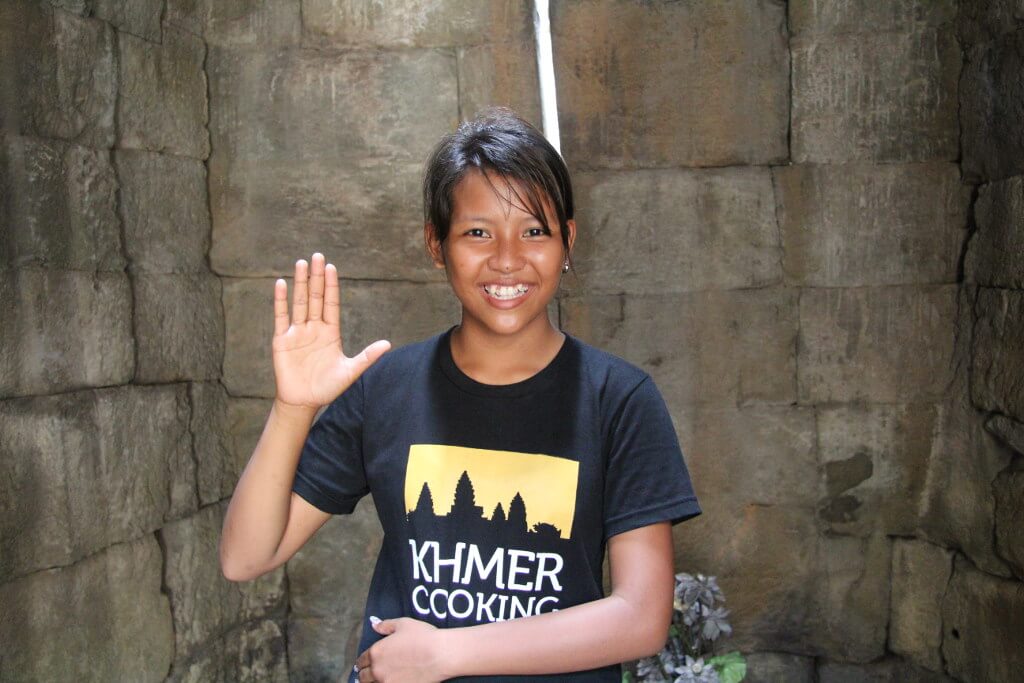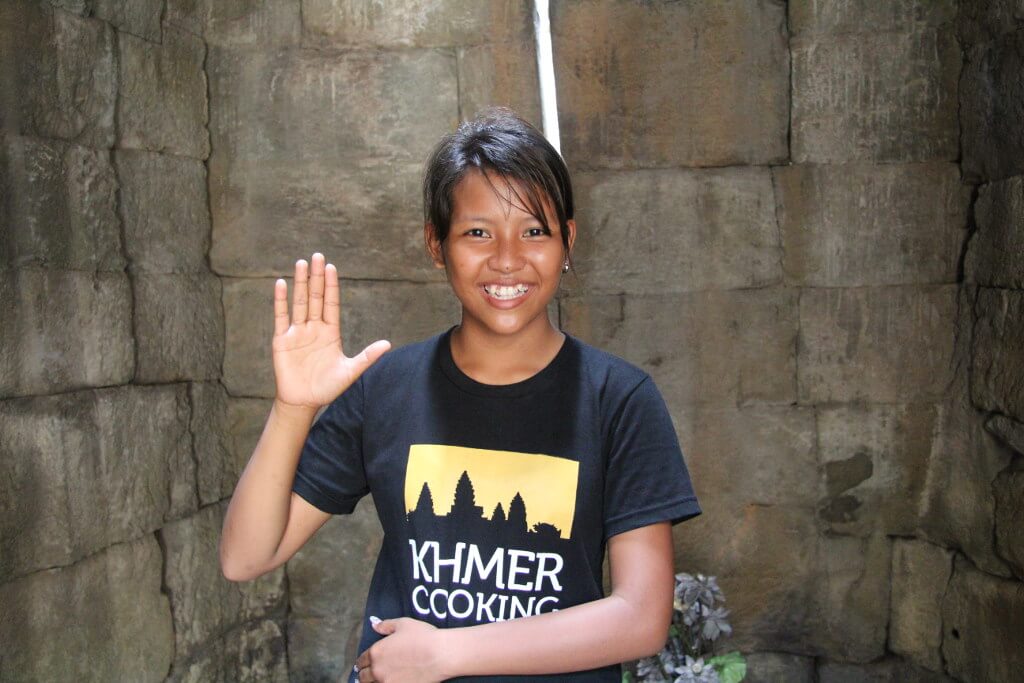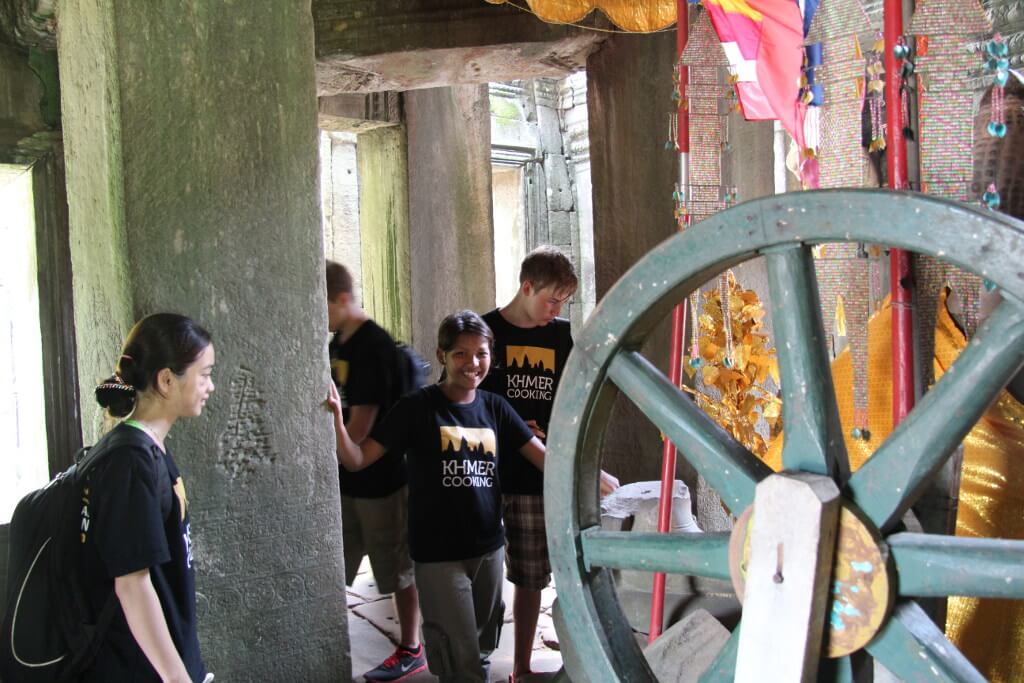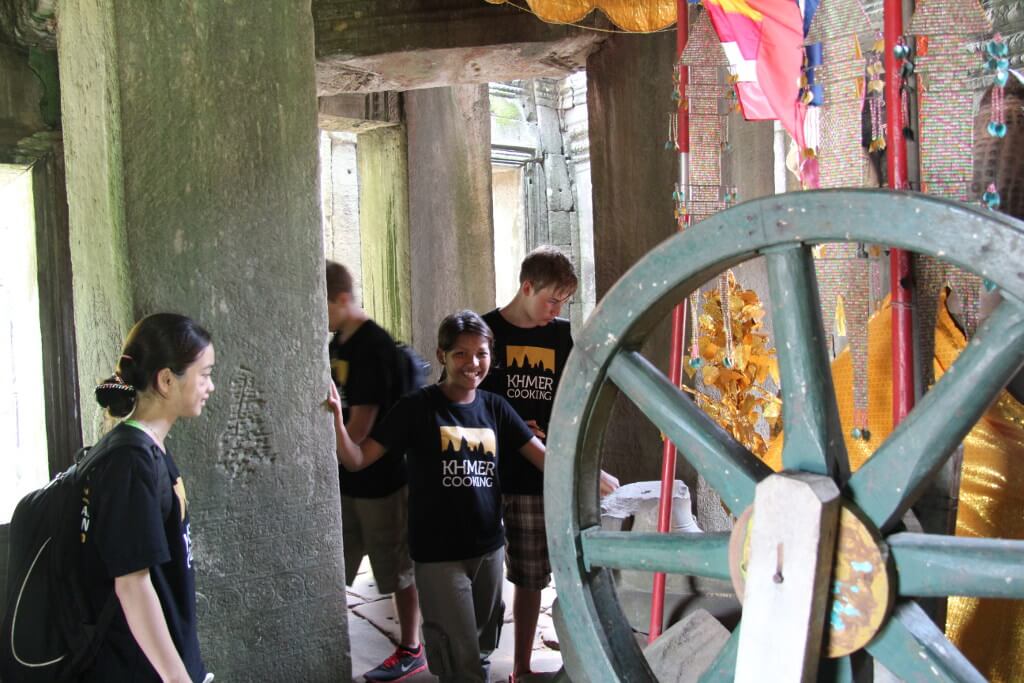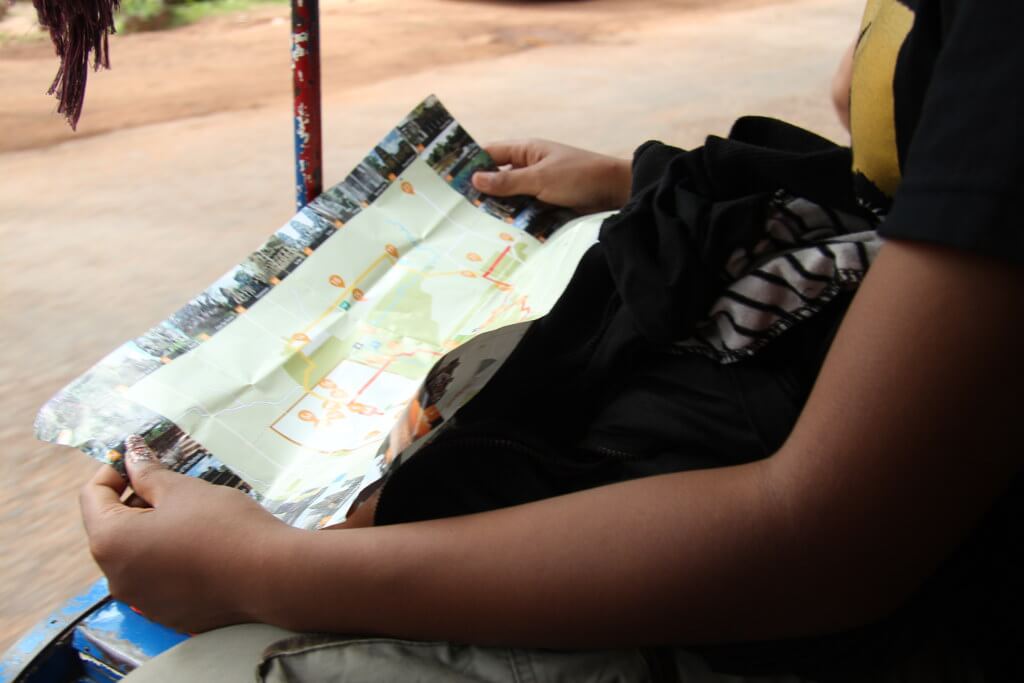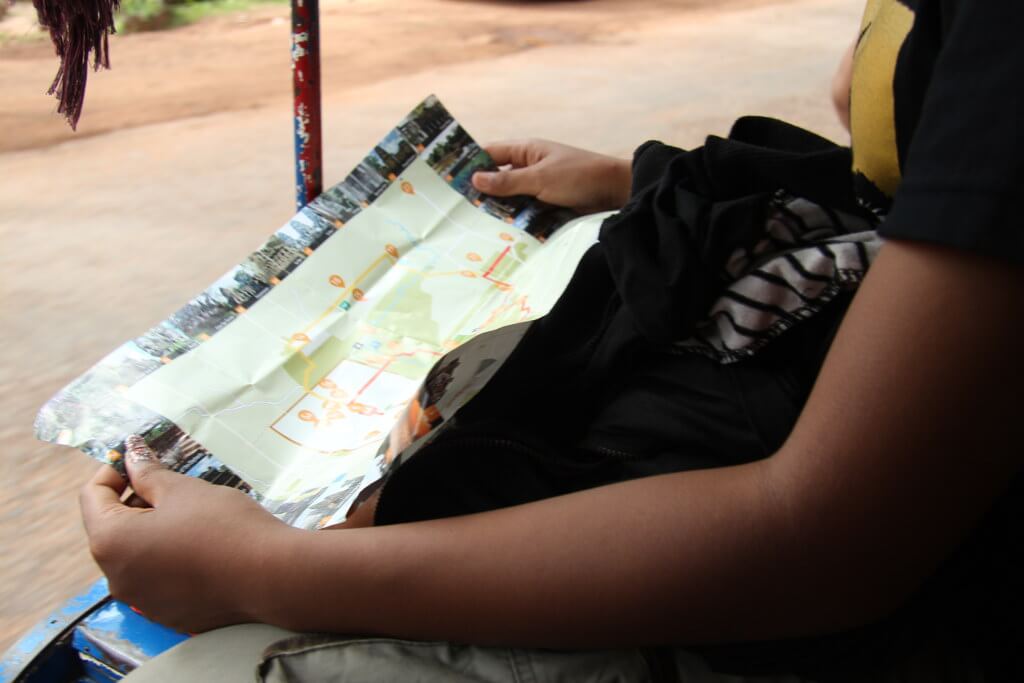 In one room there was once a Buddha with uplifted right hand in order to wish everyone good luck. If you beat your breast with your flat hand in this room, you can feel a sensation in your own body.
Then she also showed us the former library and the dance room of the Apsara dancers before we had a rest near the exit on the other side of the temple.

Find your hotel in Cambodia
Maybe you don't have a hotel for your Cambodia trip yet, then you can browse and book directly here at
booking.com*
agoda. com*
there are also great deals.
Links with a * are affiliate links. If you like my blog and you buy, book or subscribe to something via an affiliate link, I get a small commission from the provider. Of course there are no additional costs for you.
Join our Facebook group
International travel group with friendly people who love Cambodia. We speak English, German and a little Khmer.