Angkor: A historic location filled with secrets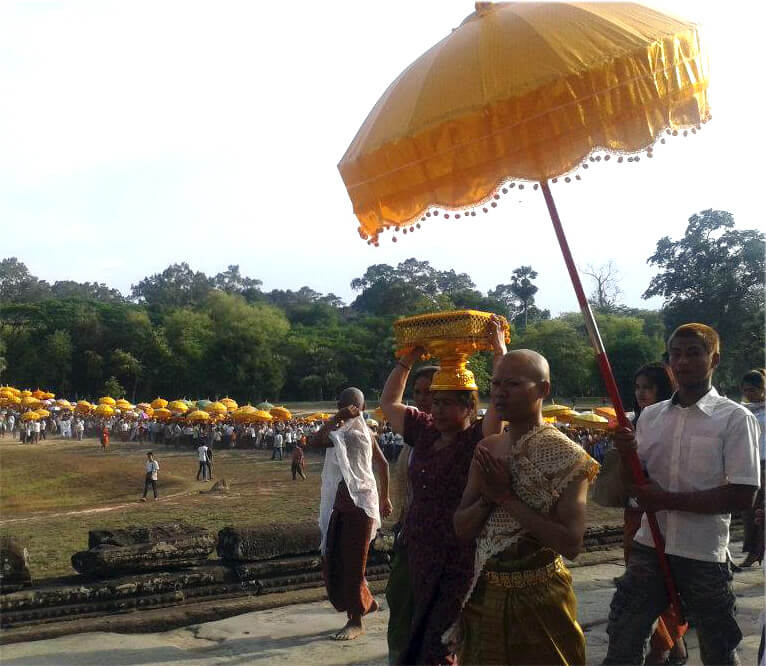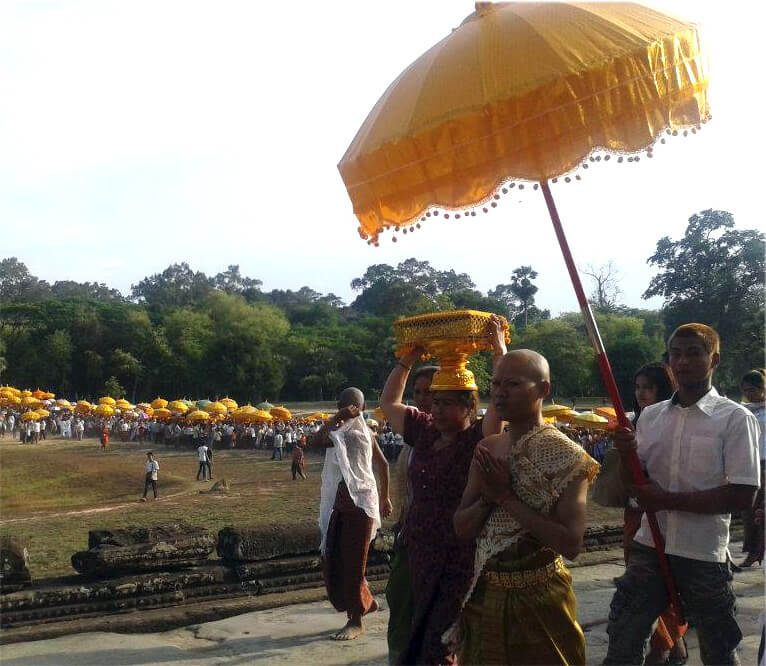 Cambodians love this place, not only because of the tourists that provide the locals with income, be it as tuk-tuk driver, tourist guide or souvenir seller. The reverence for this old monument is ever present. Everywhere Buddha is worshiped and offerings are made.
A magnificent place which, with its history, provides the basis for the Visit Angkor map and other projects. We invite everyone to dive into a unique cultural experience around Angkor and its people. For everywhere in the world, history is made and will continue to be made about people.
Why not register immediately for the Newsletter and visit us on Facebook so that you don't miss out on a single story. Like the site? Then please pass it on!