You are fascinated by the Angkor temples? With this Angkor Quiz you can now test your knowledge about the temples. The ten questions all revolve around the temples of Angkor, the kings, stories, buildings, divinities and more. Have fun solving the questions!
1. What does "Angkor Wat" mean?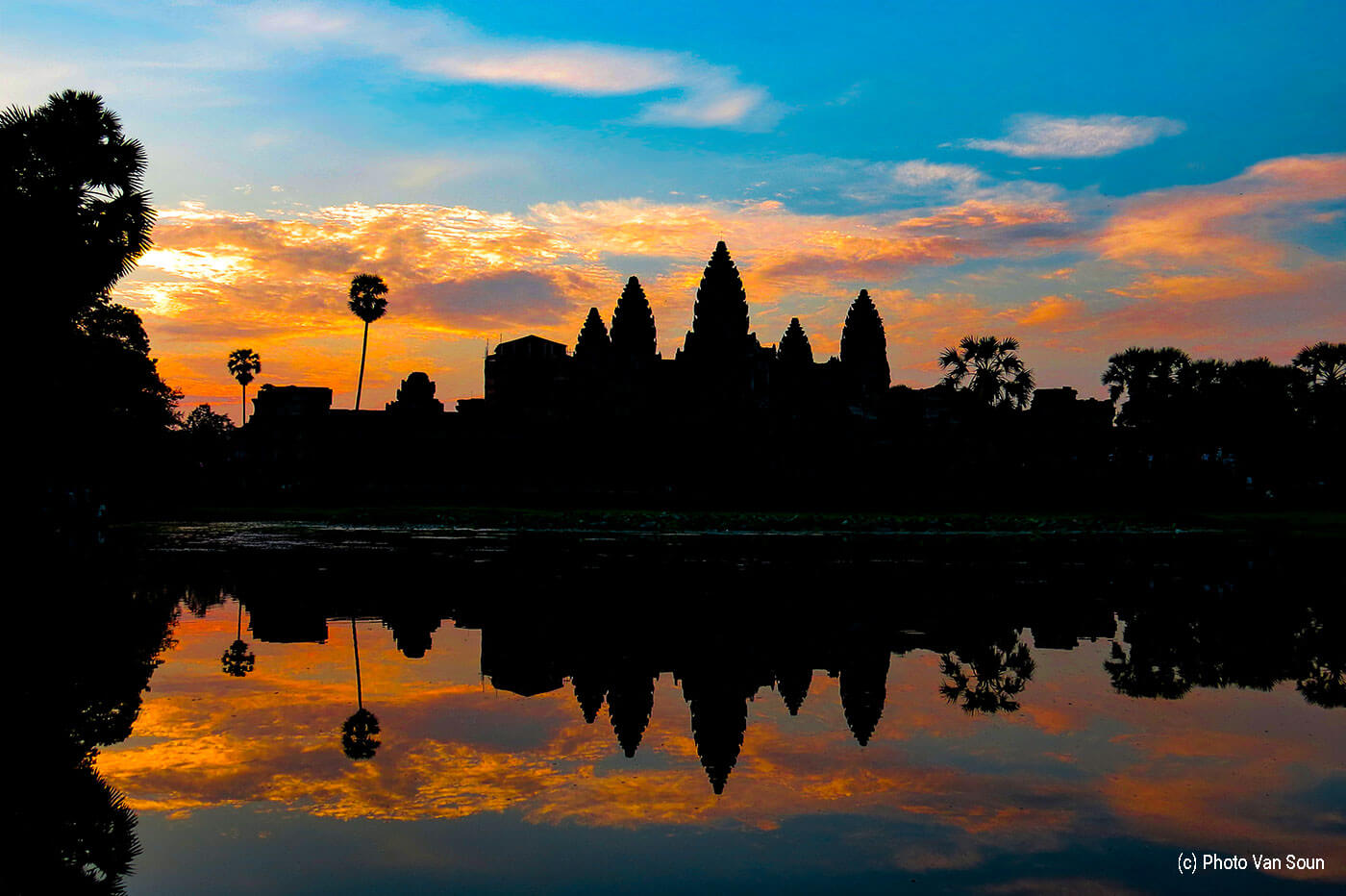 2. When was Angkor Wat built?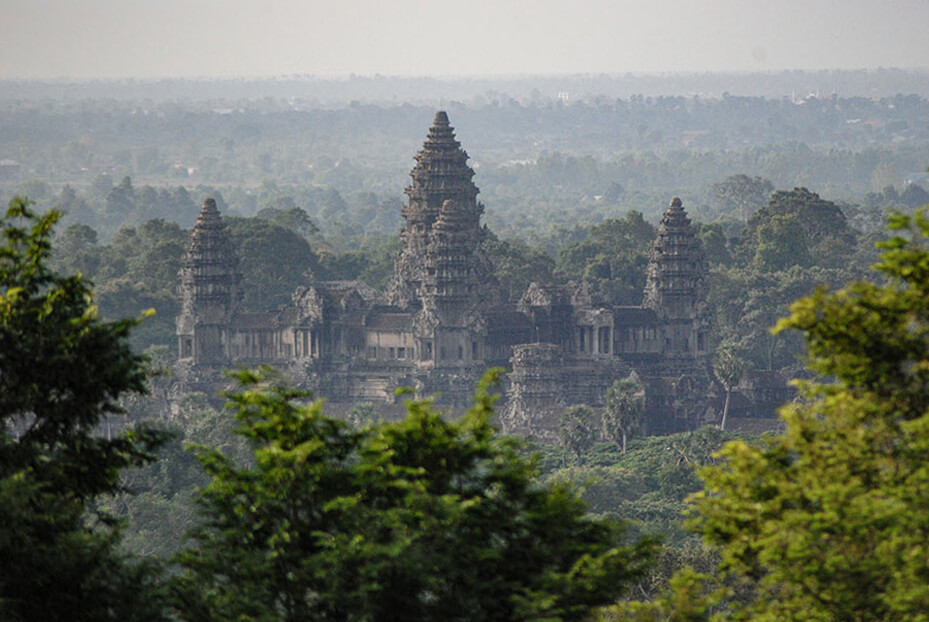 3. Under which reign was Angkor Wat built?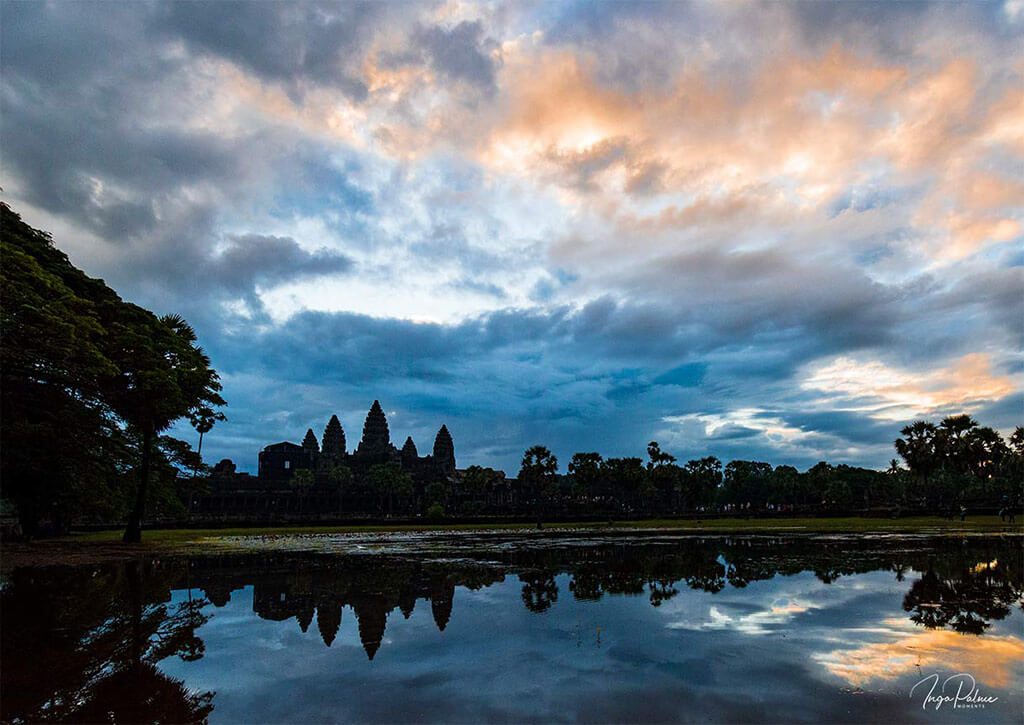 4. What is the name of the temple that was used as the scenery for the movies of Tomb Raider?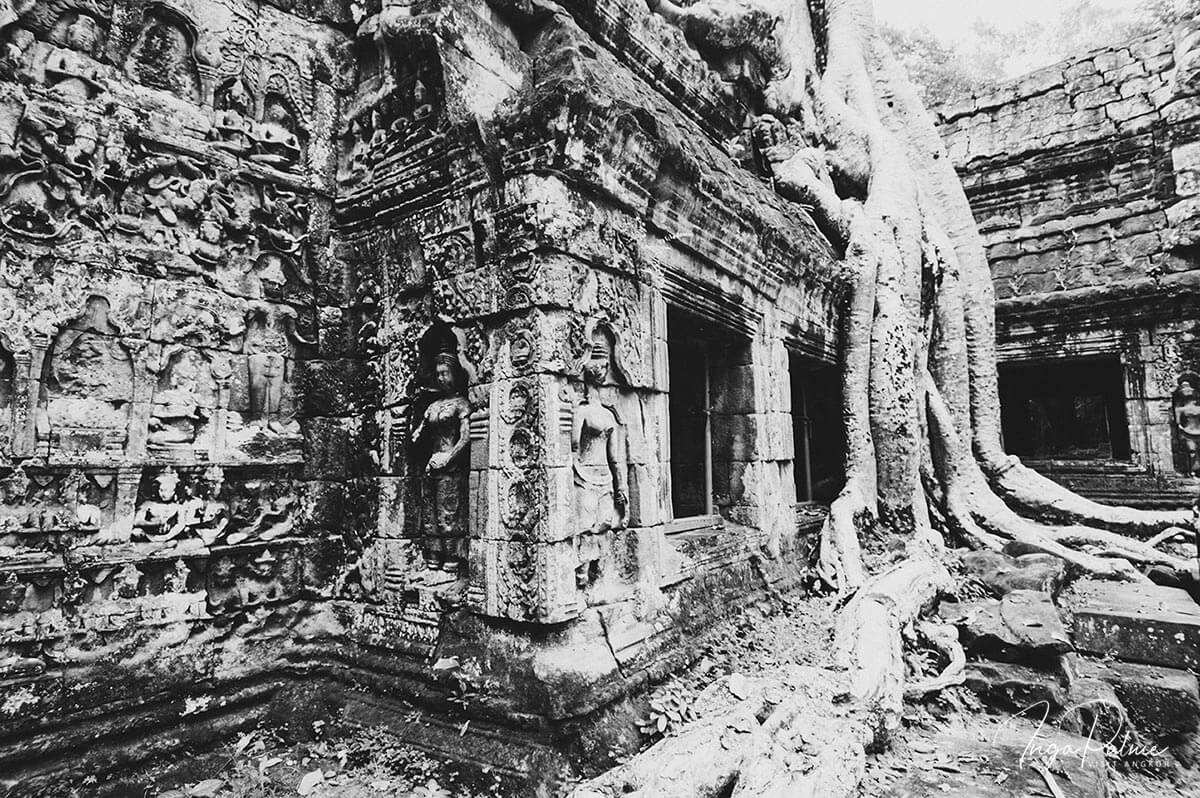 5. What are the five towers of Angkor Wat supposed to represent?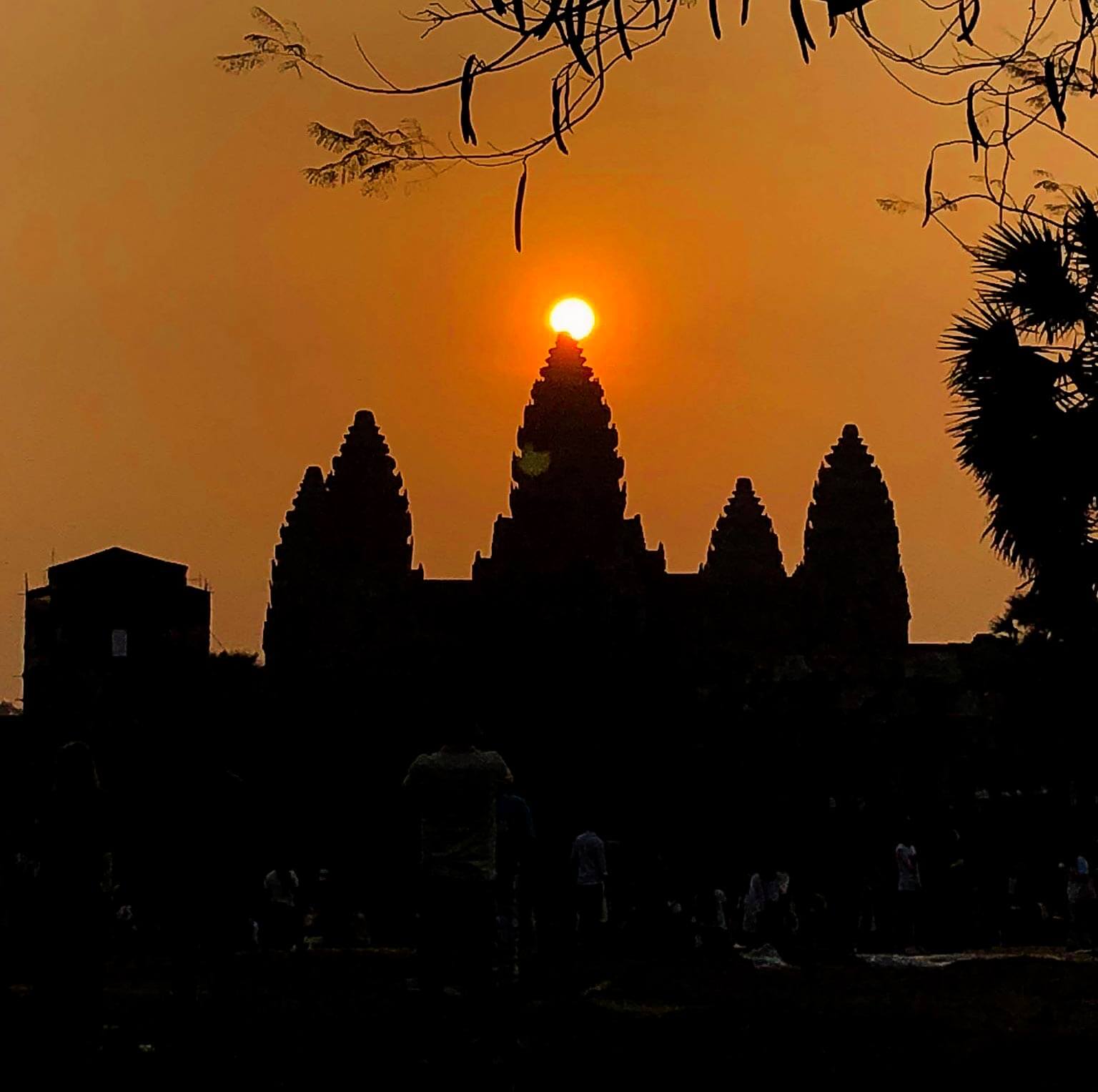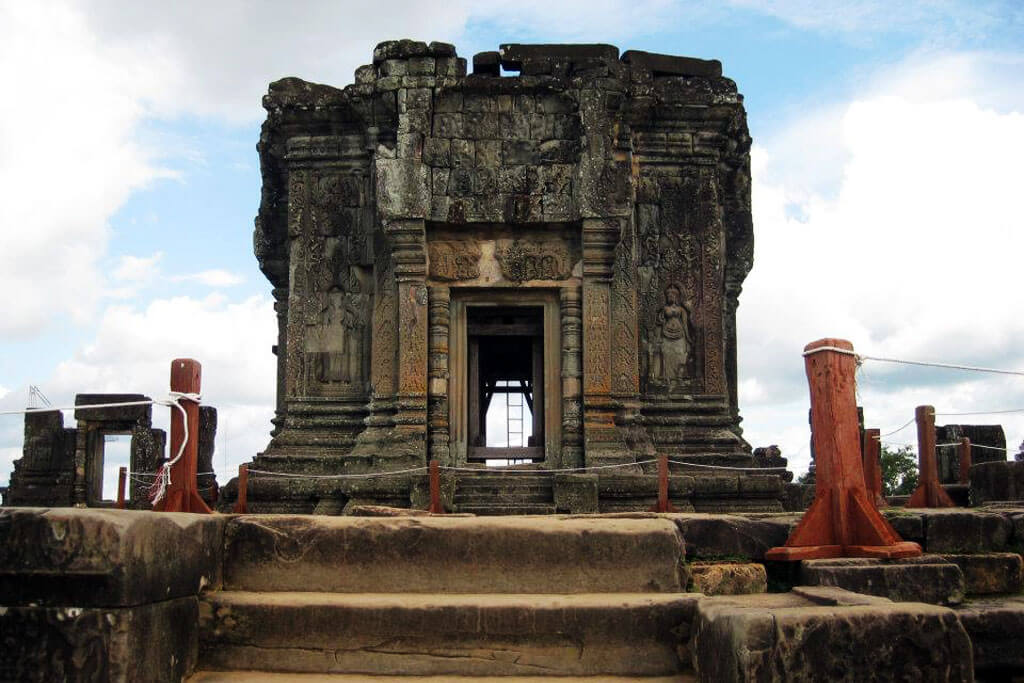 7. What temple is this photo from?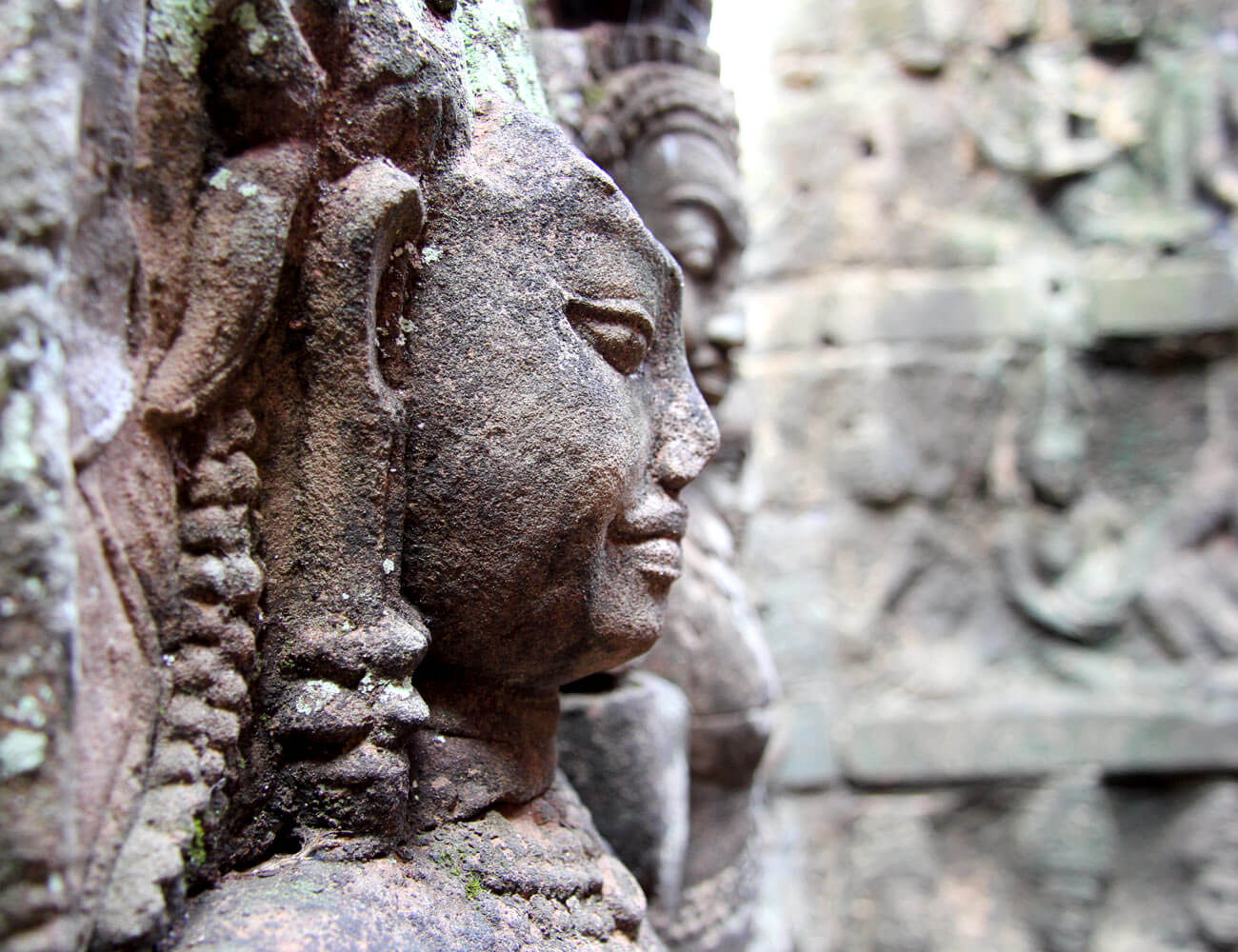 8, How many Apsara figures are there on the walls of Angkor Wat?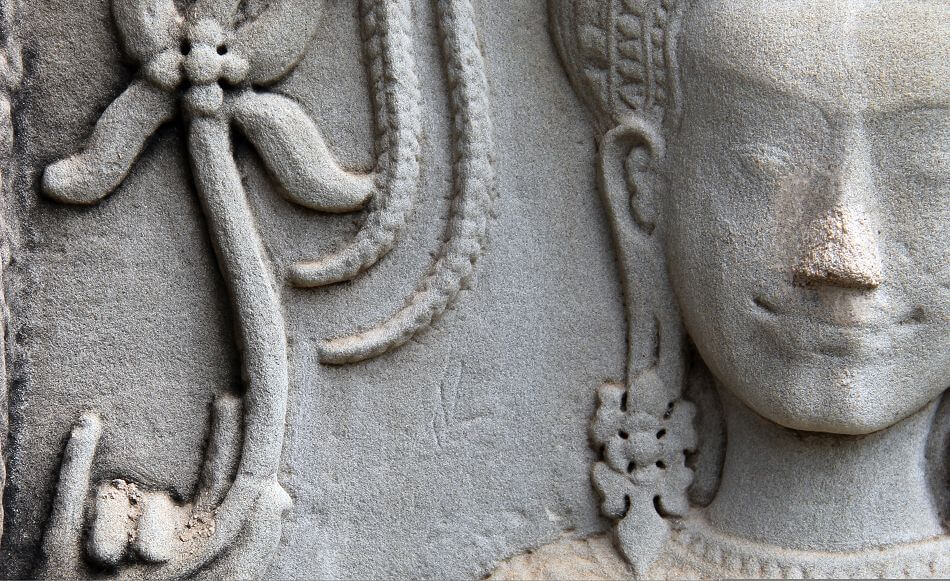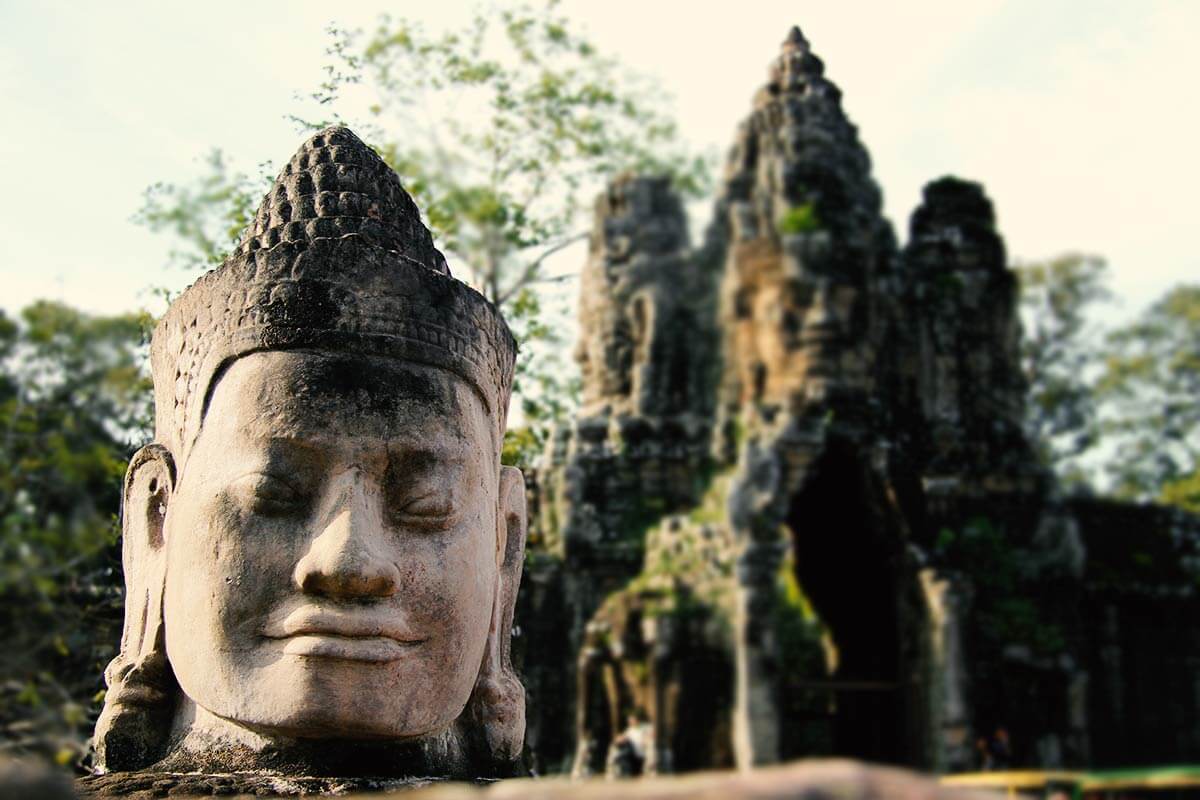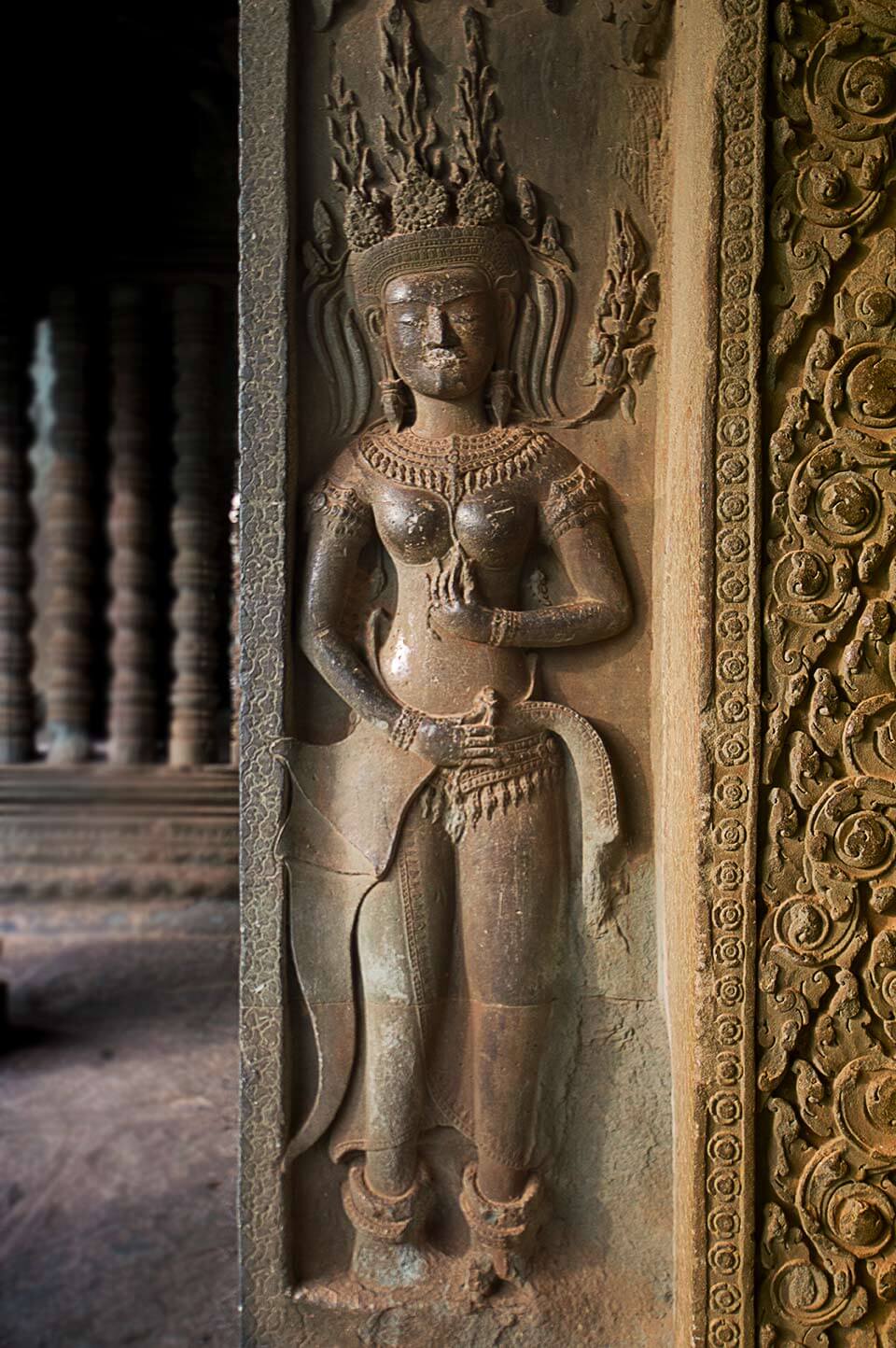 Angkor Temple Quiz
Okay, you tried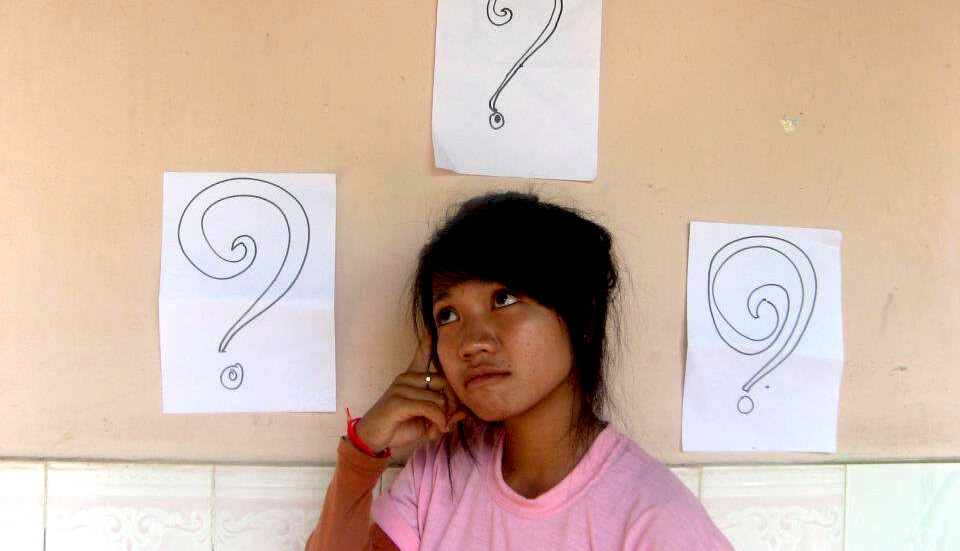 You may not be an expert, but you still find the temples exciting! And that can be the beginning of a great Angkor passion!
Not bad at all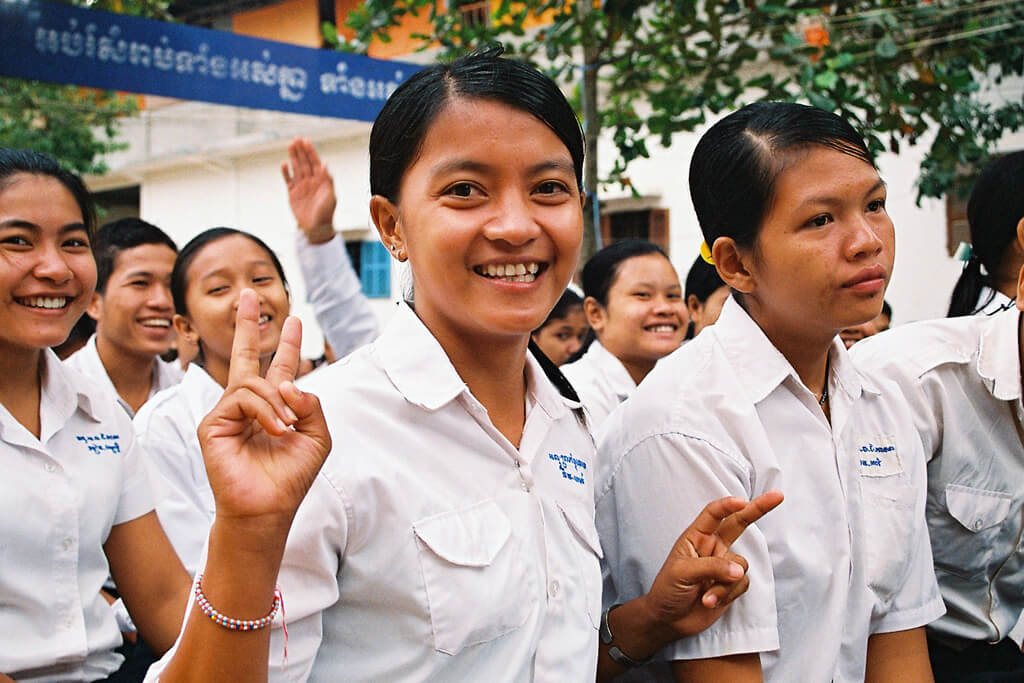 You may not be an Angkor expert yet, but you have proven that you already know very well!
Great, you already know a lot about Angkor!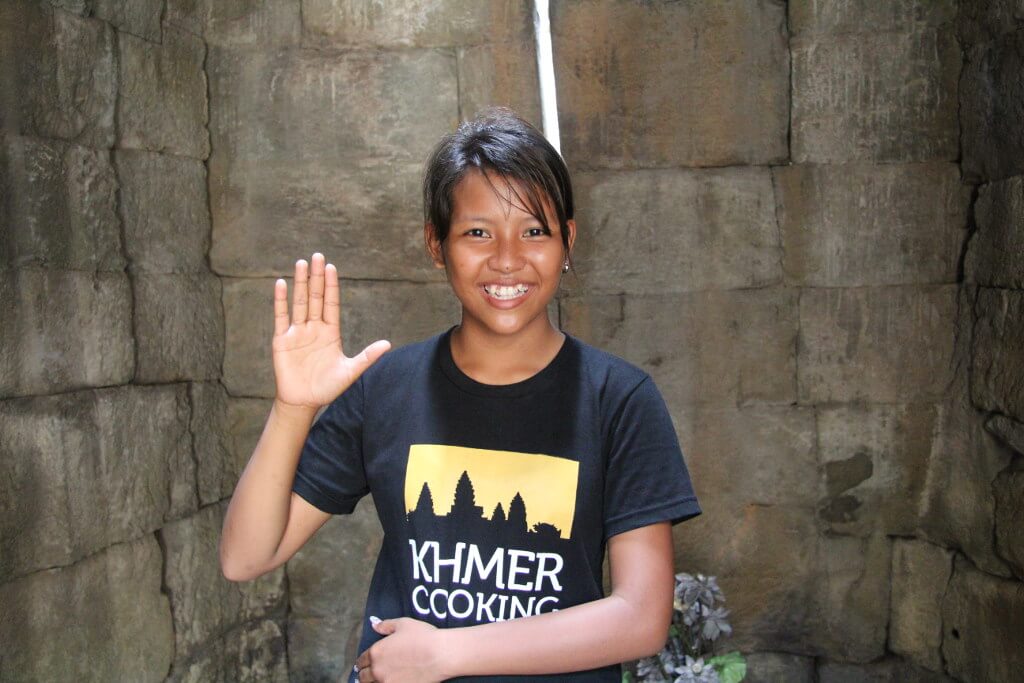 And with a little practice you will become a real Angkor expert soon!
ALL CORRECT - CONGRATULATIONS, YOU ARE AN ANGKOR EXPERT!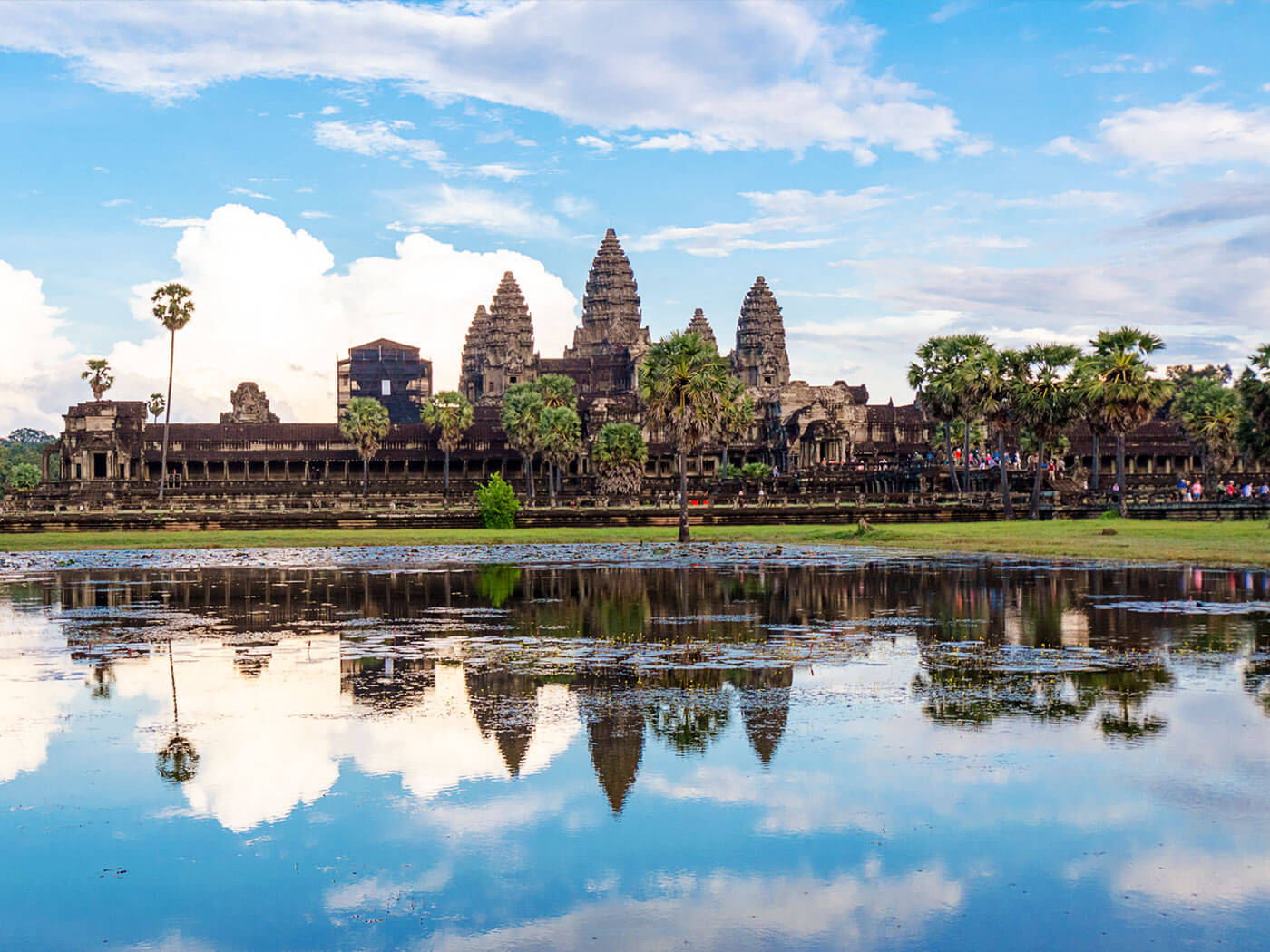 Congratulations, you are an expert, because you know Angkor like the back of your hand and have answered all your questions correctly!
Find your hotel in Cambodia
Maybe you don't have a hotel for your Cambodia trip yet, then you can browse and book directly here at booking. com*:


Or you can check out agoda. com* there are also great deals.
Links with a * are affiliate links. If you like my blog and you buy, book or subscribe to something via an affiliate link, I get a small commission from the provider. Of course there are no additional costs for you.
Did you enjoy reading the post? Why not follow Visit Angkor on Facebook, where you'll find more articles about Cambodia? I'd also be happy to hear your reviews and comments– the asterisks are directly under this text. Thank you so much :-)
[ratings]