Now the 15 phrases are selected, which we were looking for in our Khmer language application on unserAller . We received a total of 56 proposals and 133 votes were delivered. Thanks to all who participated! There are really great suggestions under them. Have a look to the phrases with the most votes. Due to the ranking of the votes we got two more phrases, means a total of 17 found the way into the list.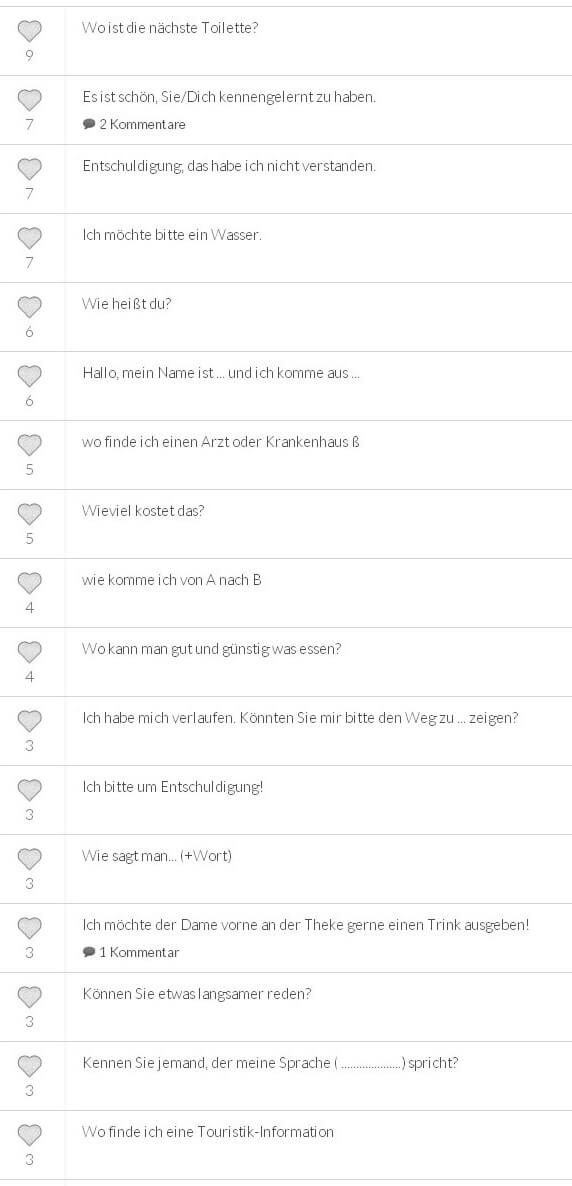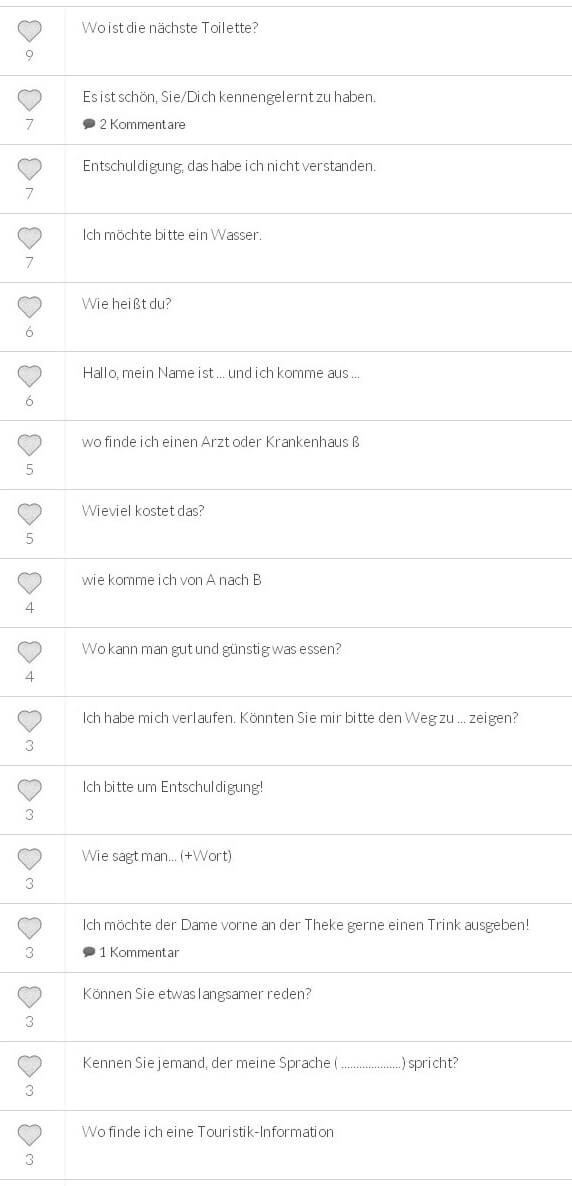 How we will continue now with the Khmer language application
The proposals will now be translated into English first, and then the students from Siem Reap, Cambodia will translate the phrases into their own language Khmer and afterwards they will add the pronounciation to it. How it sounds, you can listen to in an upcoming blog post. The pronounciation is not so easy for us. The Khmer Language has over 24 vowels, which sounds sometimes very strange to our ears and we often do not know how to form them in our voice box.
[divider]Hotel Finder[/divider]
Find your hotel in Cambodia
Maybe you don't have a hotel for your Cambodia trip yet, then you can browse and book directly here at booking. com*:


Or you can check out agoda. com* there are also great deals.
Links with a * are affiliate links. If you like my blog and you buy, book or subscribe to something via an affiliate link, I get a small commission from the provider. Of course there are no additional costs for you.
Did you enjoy reading the post? Why not follow Visit Angkor on Facebook, where you'll find more articles about Cambodia? I'd also be happy to hear your reviews and comments– the asterisks are directly under this text. Thank you so much :-)
[ratings]